Brief intro of our ride in New Zealand - December 2012


Prelude

For many of us living in the Northern Hemisphere, that's where we think most of the action (good, bad & ugly) takes place...summer is always April, & winter is always December, the ultimate adventure ends in Arctic Circle while Antarctica is some far off place way down south on the edge of the earth always covered with that white stuff.. We are relatively happy to be living & enjoying the bounties of nature in this part of the world, and for a vast majority of us life starts & ends here. For me & Farzana, our past bike trip in South Africa was the first venture into the southern hemisphere and opened our minds & hearts to a wonderful & beautiful world on the other side of the equator in Africa. This trip somehow got us thinking & curious about how things would be 'Down Under' which sure is a long way from India, in our home country where many of us Indians are fixed to a certain geographic orientation of - Far-East for shopping, Middle-East for oil/jobs, UK for higher education, Rest of Europe for Tourism & US to pursue our dreams(not to forget the obligatory photo ops at Statue of Liberty & Niagara falls!)......Whereas Down Under only recently started featuring Australia for a few students, while New Zealand is only on the radar from an odd relative/friend or India playing a cricket series with that country or more recently the Hollywood blockbuster 'Hobbit/ Lord of the Rings trilogy' shot in exotic locales there.

Personally, through the National Geography magazines in my school library and much later the Nat Geo satellite TV channel, the sights & sounds of New Zealand always brought a soothing shine to my mind but the distance always made it look like it belonged to another planet! Many years back I also remember reading then US President, Bill Clinton on an official visit to this wonderful island nation in the South Pacific Ocean stating- "New Zealand is the last Paradise on Earth". So I decided why not get as close to the action and explore it on two wheels with my beloved riding companion Farzana. So New Zealand it is...

The plan kick started a couple of months back, when a very dear friend Ramani after a trip to the UK, gifted me a nice road map of NZ. Pouring over the map and some research from the internet & my online biking family- Advrider, confirmed that the South Island indeed was the best for motorcycle touring in NZ.

Acknowledgements
As with all our bike trips, I have to thank our relatives & friends for their sincere support & encouragement. My brother manuka & shibu to shoulder some of my office work burden during my biking pursuits and also to my dear friend Ramani for gifting me a detailed NZ roadmap. Similarly, appreciation for the inmates at advrider.com for their valuable pointers and specially 'griffin146' for his personal insights & recommendations. A special gratitude to my wife's mother, and cousin Rashada, for taking care of our kids during our absence. Ofcourse, thank you adil & amal, we love you kids. Lastly, full appreciation to Mike, Carole & Simon from South Pacific Motorcycle Tours & Rentals (www.motorbiketours.co.nz) for running a highly professional motorcycle rental outfit with a very friendly touch and immaculately maintained bikes. You guys rock… Although customary…still yes, a big thanks to my sweet wifey for all the pics & videos

The trip kickstarts
The Mrs & Mr Ride for Passion team arrives into Christchurch in New Zealand after a long & tiresome journey of 23 hours in cramped economy class, changing 3 planes, 4 airports, probably a mix of 15 hydrating cups of tea & juices...(sorry lost count of the visits to the loo!). I guess the jet-lag is more extreme travelling eastward and...phew..what a journey it was. Fortunately, all our checked in bags arrived with us & that itself is a good start to such fly-and-ride trips.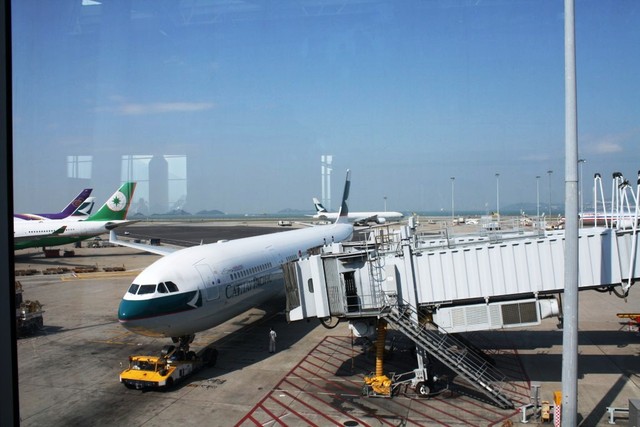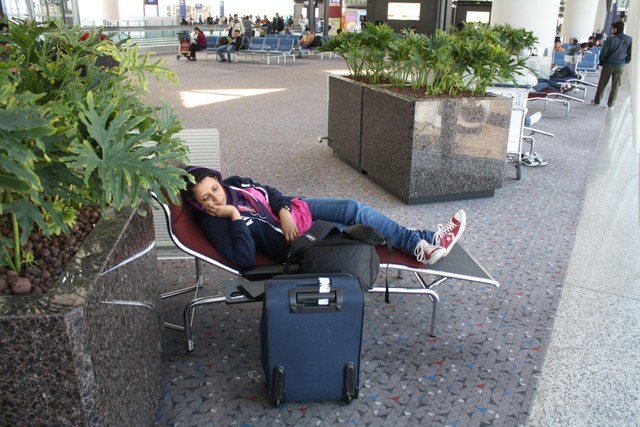 Pam, the very hospitable owner of the B&B we reserved in Christchurch (Lilac Rose B&B) was at the airport to pick us. A short drive later we were in our cozy room, while the feel of a shower & bed was all that our bodies wanted at that very moment. We had already decided that the arrival day will be spent relaaaaaaxing in the B&B recouping our energy for the coming 7 days of thrilling riding adventure that would be demanding physically & mentally.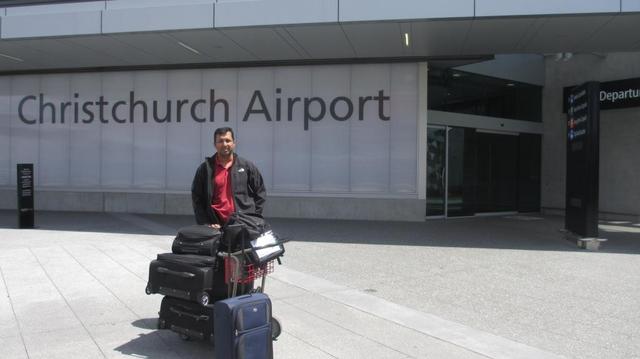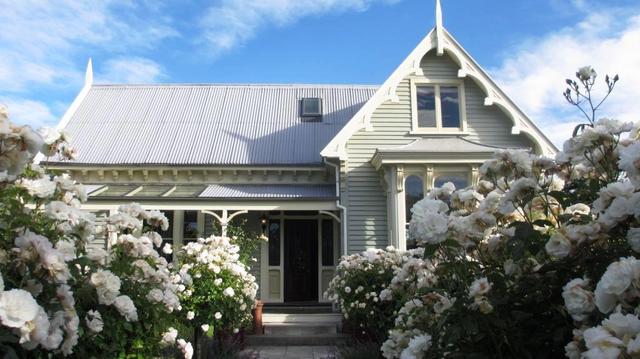 After calming our nerves & muscles for a couple of hours, we freshened up and went out for dinner at a nearby Egyptian eatery 'Tastes of Egypt' and gulped down a lavish serving of their chicken kabab meal and sandwich.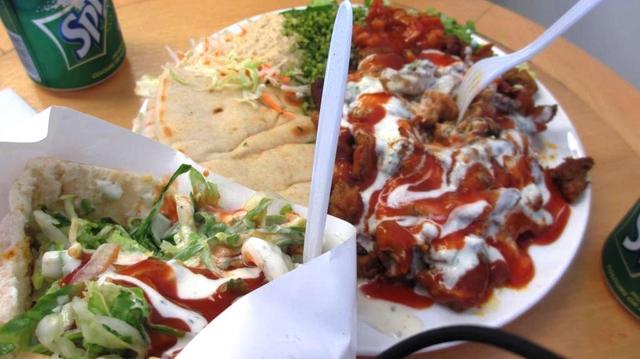 Finished the day early and went to bed. Damn...its 9:15pm in the evening and the sunlight is still as brightly blasting thru our window...its a long summer day in NZ


As an indication, this is the complete route we did - South Island