Prelude
In our continuing global motorcycle rides, this summer my wife Farzana and I decided to explore another part of Europe which was a little outside ones comfort zone and hence we locked into Iceland. A country often defined by its dramatic volcanic landscape of geysers, hot springs, waterfalls, glaciers and black-sand beaches. A nomadic dreamland where the brave & brutal Vikings once ruled this rugged region. The place literally breathes Fire & Ice coz glaciers & volcanic springs can be located close to each other. Iceland is not a destination. It is an Adventure. It's a topographic & climatic mélange. Our ride indeed sprung up surprises and mind blowing vistas at every twist & turn of the road.
Video summary of our ride
Arrival Day
As our Iceland Air flight makes its final descent towards Keflavic airport in the capital city of Reykjavik, looking out of the window from 20,000ft, we can only see snow all around. Was wondering whoever said it was summer in Iceland!
Departing from Bangalore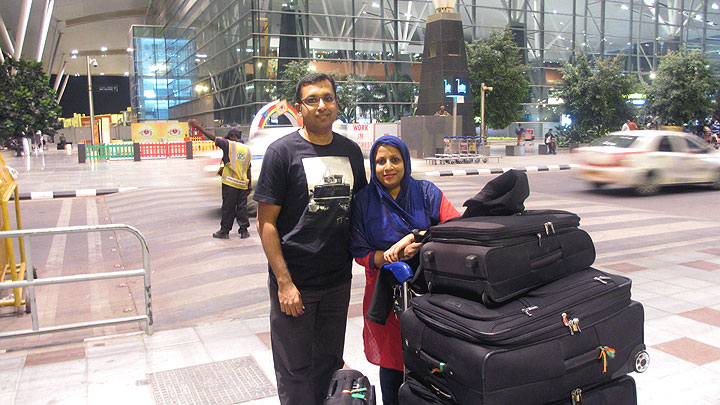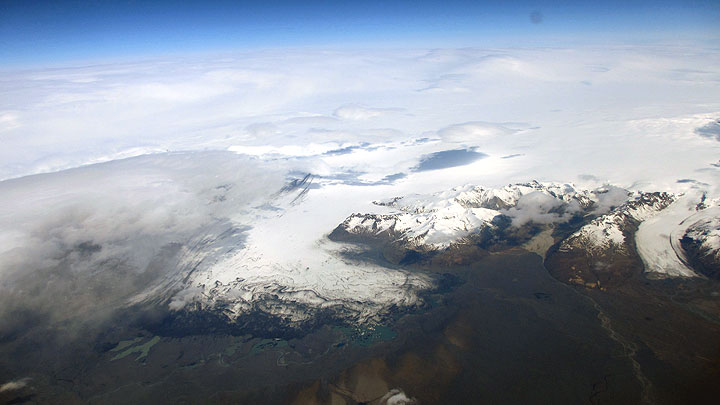 Upon landing we clear our bags and head straight into city and check into The Storm hotel (wow what a name!). At the hotel we learn that Icelandic weather has thrown up a sudden dampener and they have had unexpectedly heavy snowfall in beginning of summer that blanketed most of the east & north of the country making it too dangerous for motorcycle travel in those parts forcing us to completely alter our route, travel plans & hotel bookings.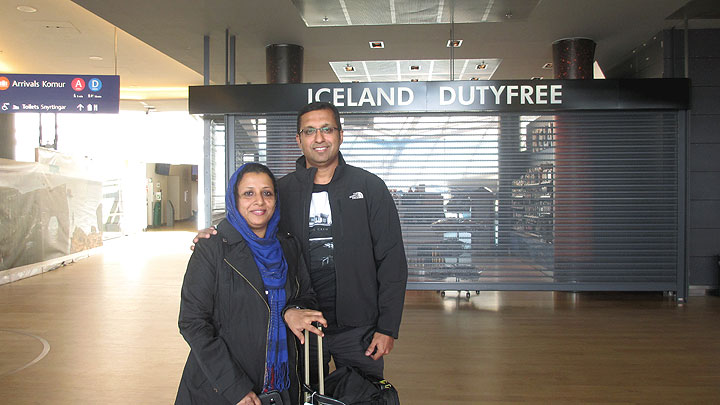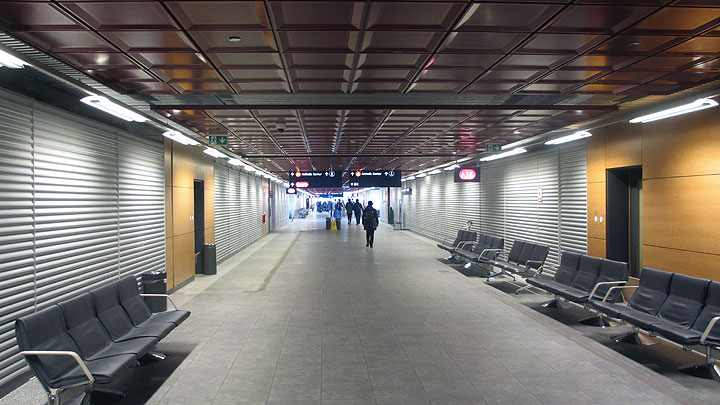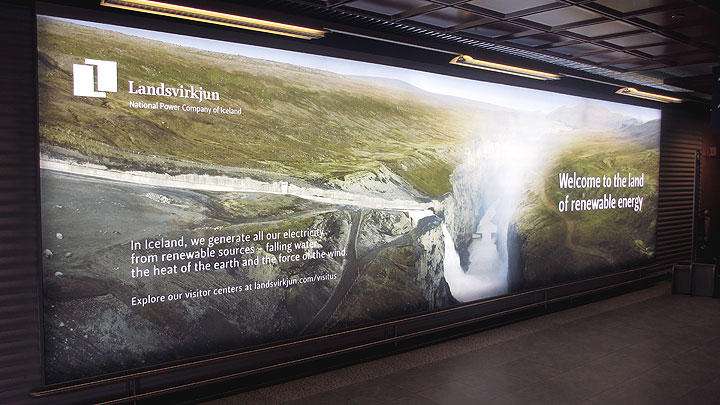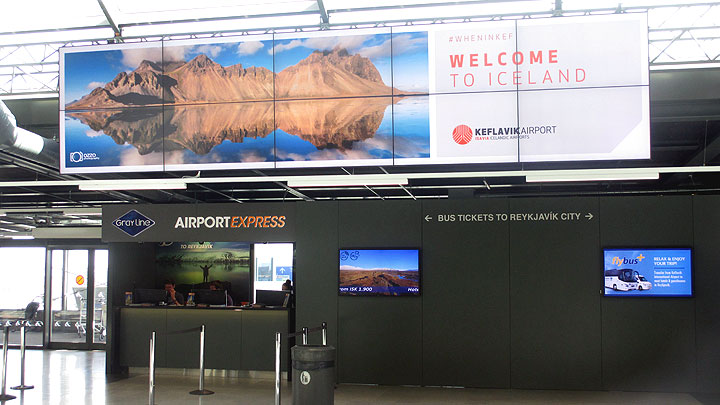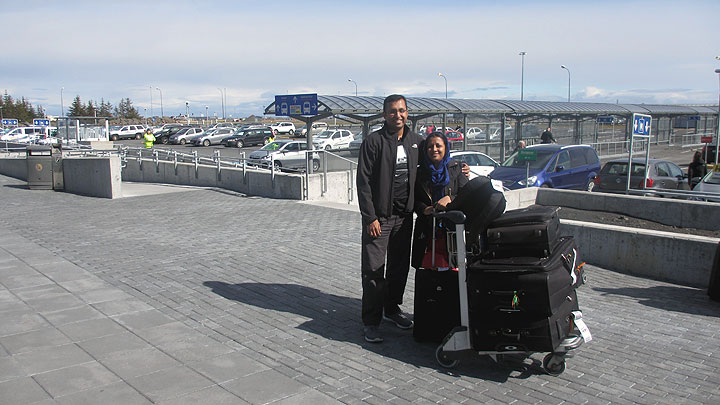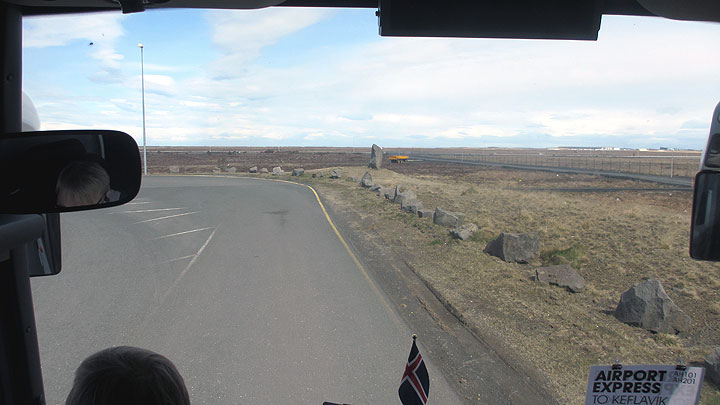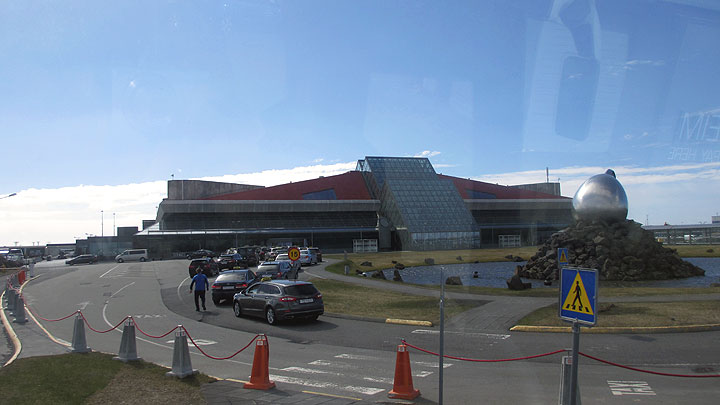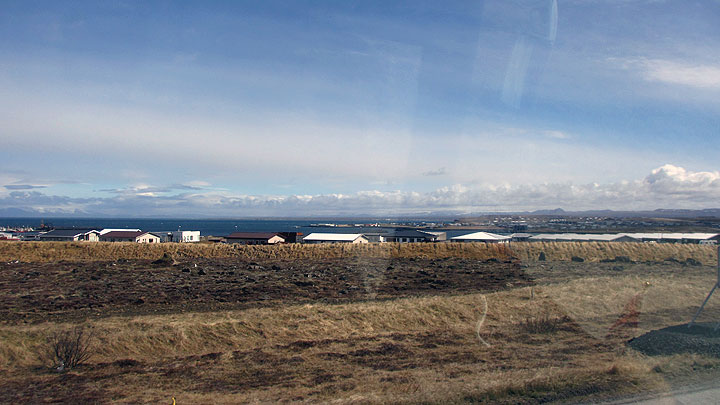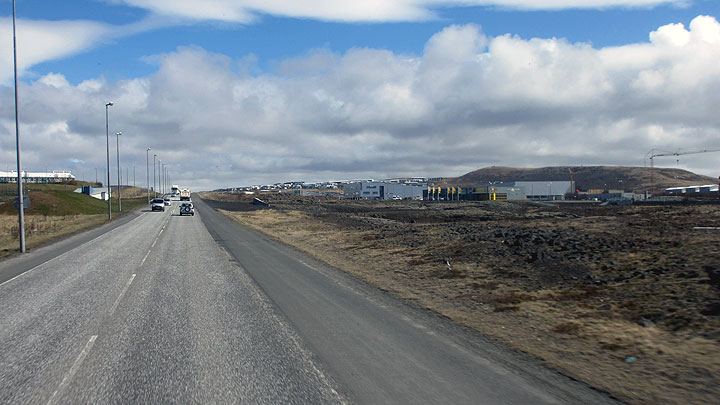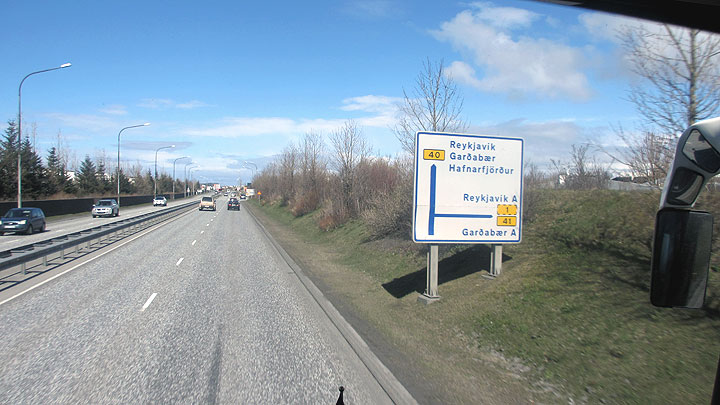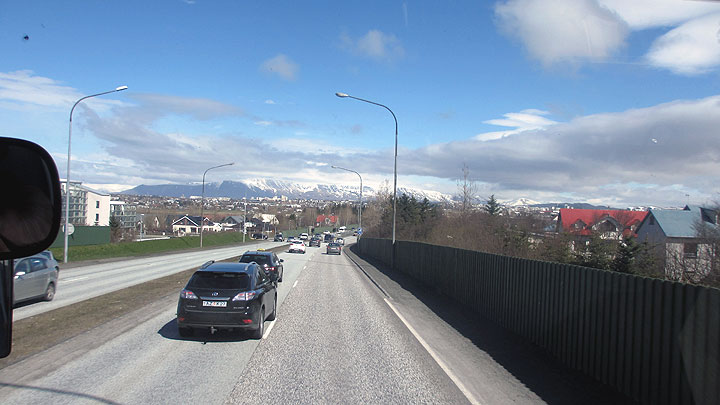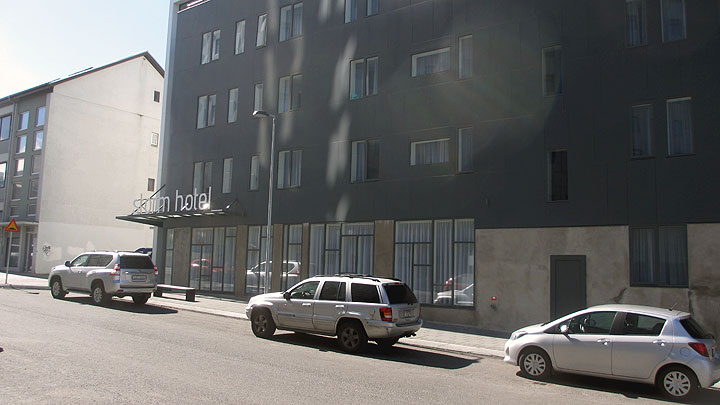 I head to the bike rental outfit Biking-Viking which is located not too far from our hotel and meet up with Thor & his colleagues and pick up our rental BMW motorcycle & discuss with the rental shop the climate forecast, new route possibilities and head back to our hotel.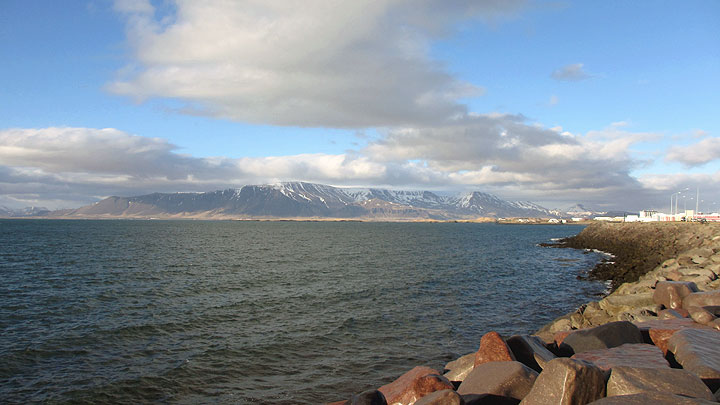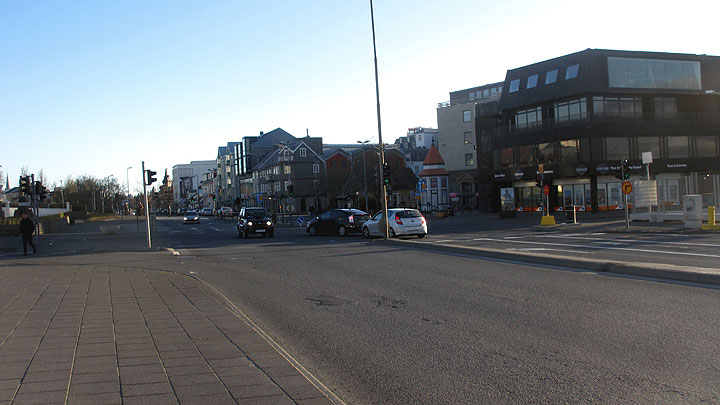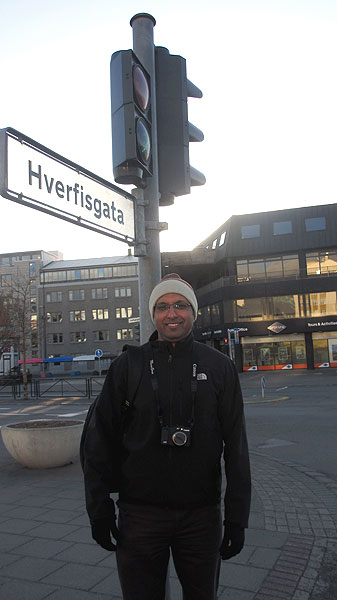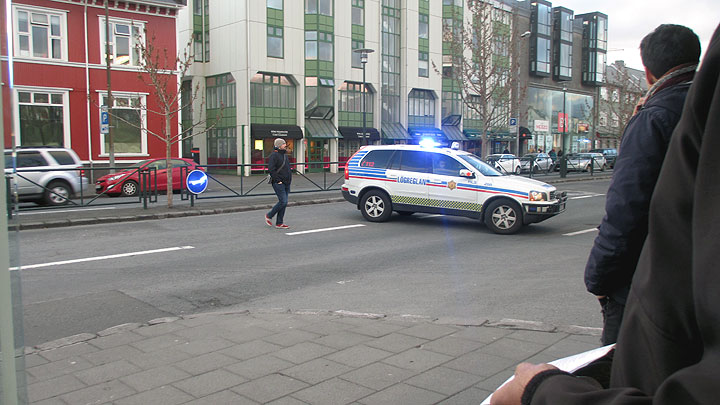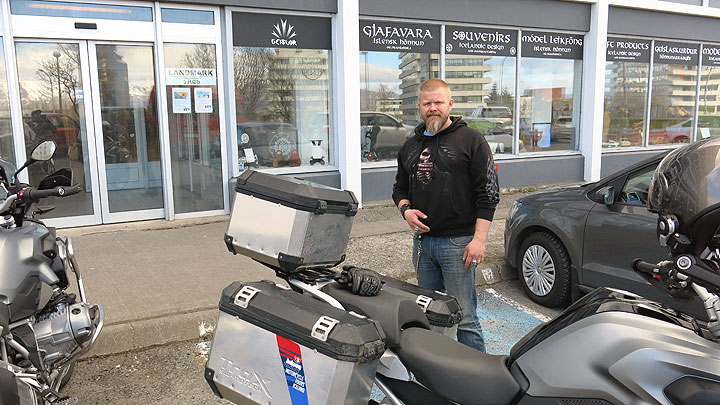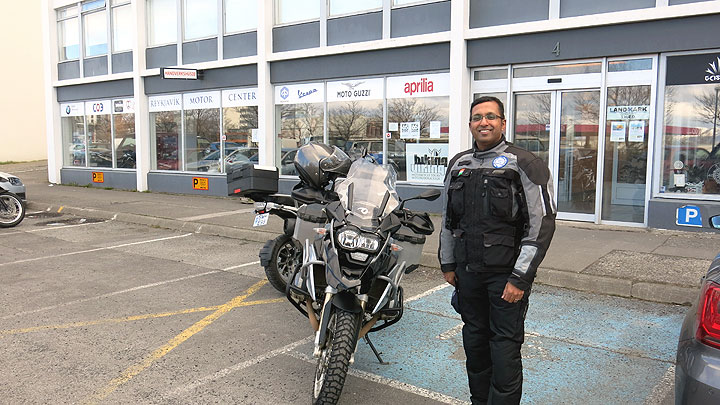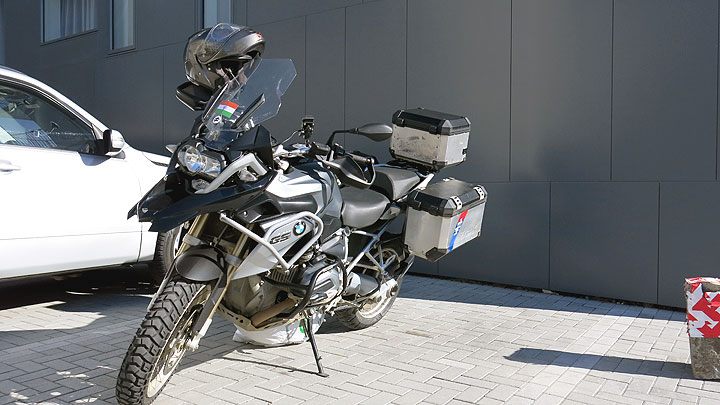 Subsequently, wife & I strolled around the serene capital city of Reykjavik visiting the lovely seafront area and then taking in the sights and attractions around the downtown area and finish with an early dinner.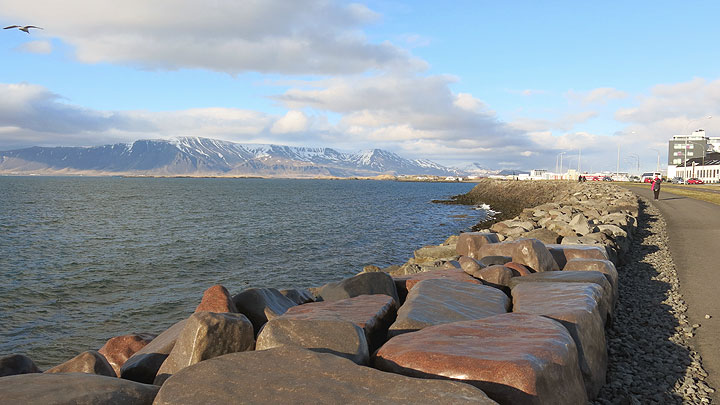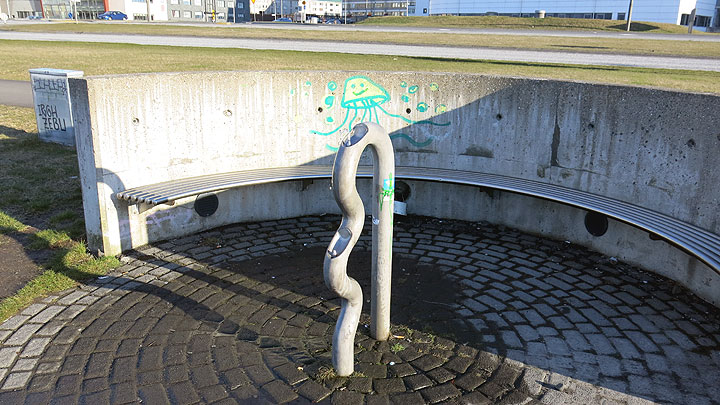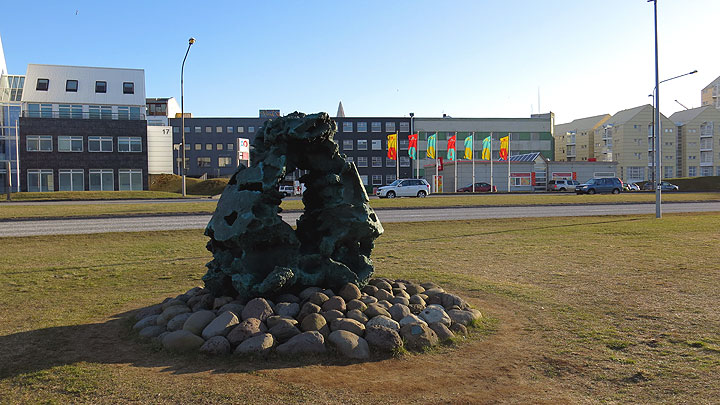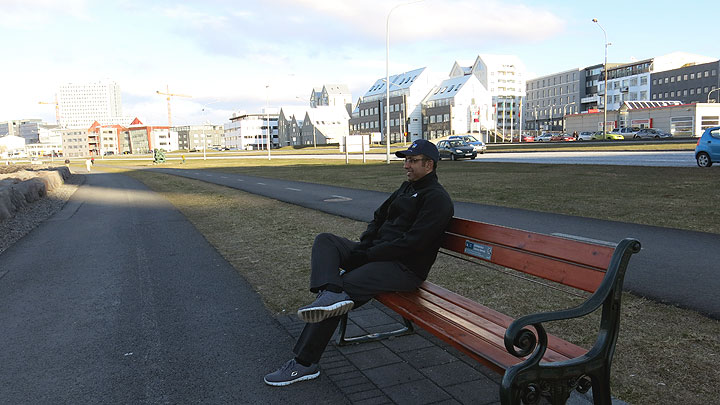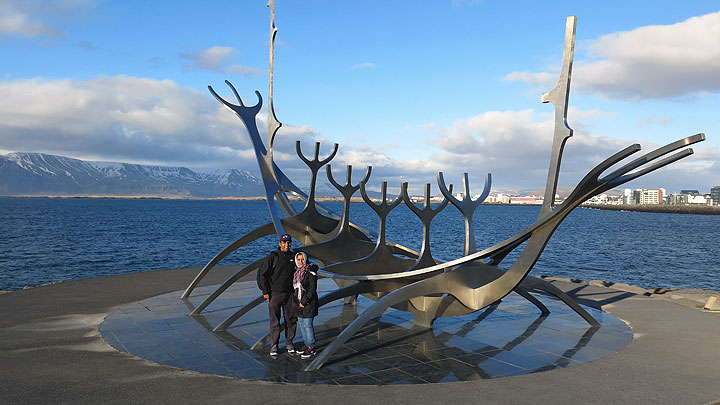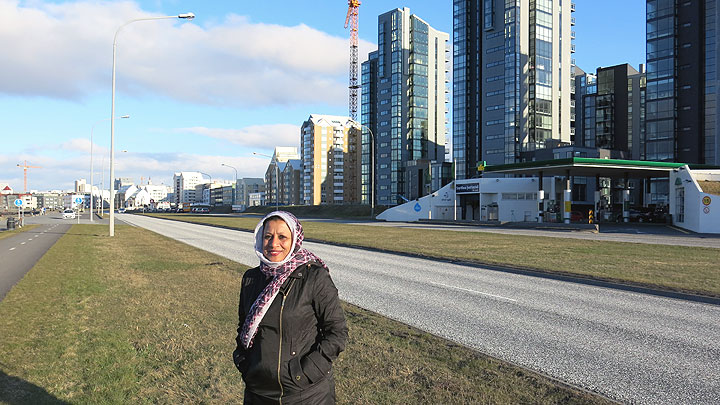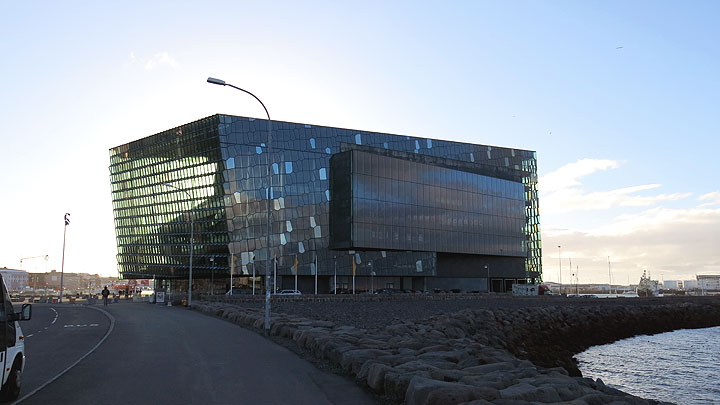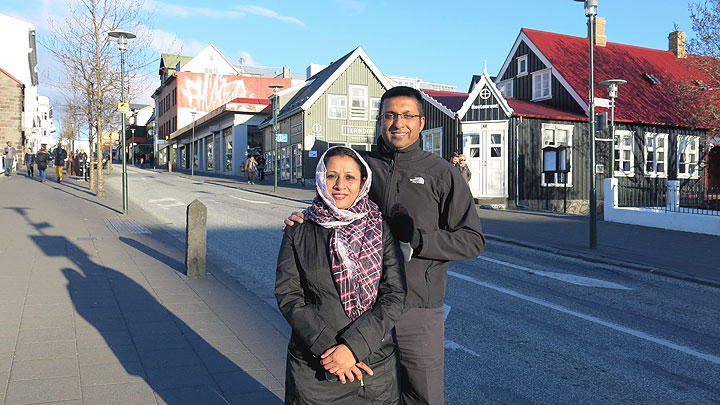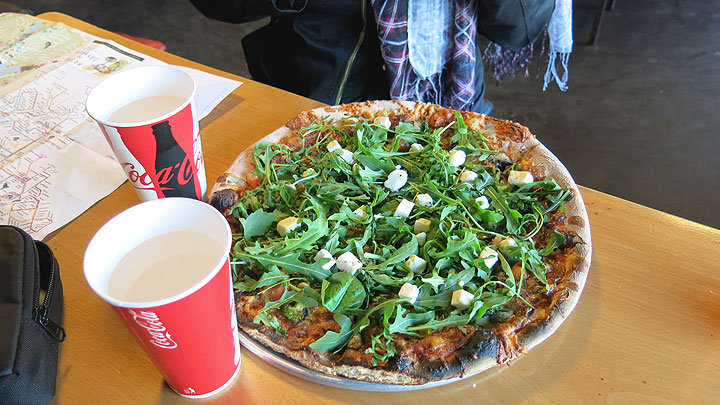 Tomorrow we start the ride on a cautious note & prayers for good weather as we are warned to look out for dangerous cross winds and possible snow.