Day-6  (Borgarnes to Geysir)
Last evening when we checked into the hotel in Borgarnes, the hot water had an overwhelming smell of rotten eggs. On closer enquiry we learnt that our hotel like many other hotels in Iceland uses the natural underground hot springs with a strong sulphur odour for its hot water requirements saving energy and expenses.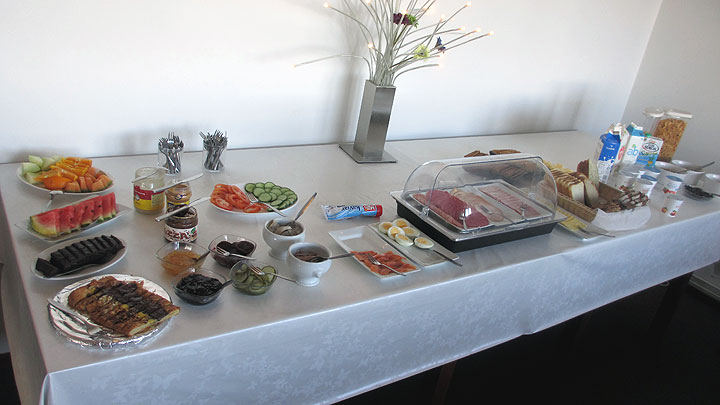 After breakfast we head back from Borgarnes in bright sunlight towards the famed Golden circle route shaving thru Thingvellir and Laugarvatn and finally arriving into Geysir.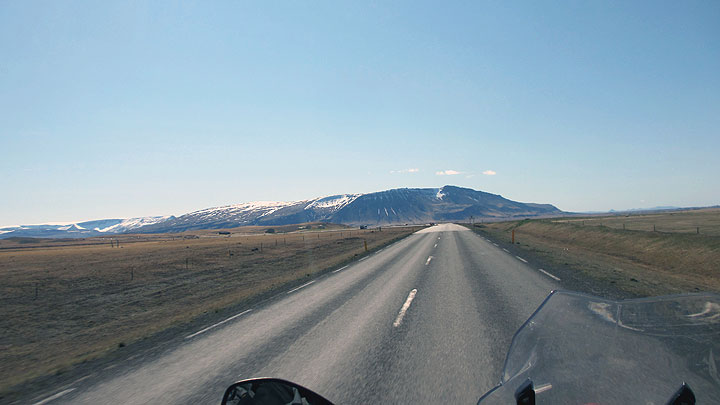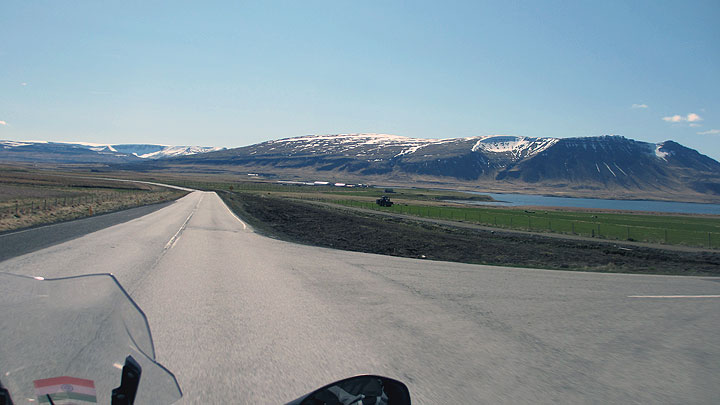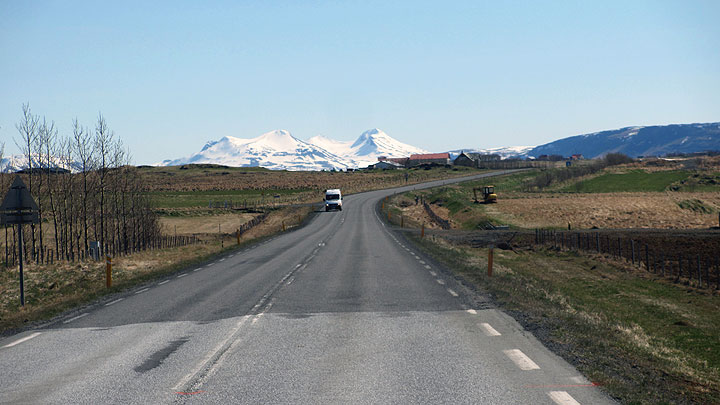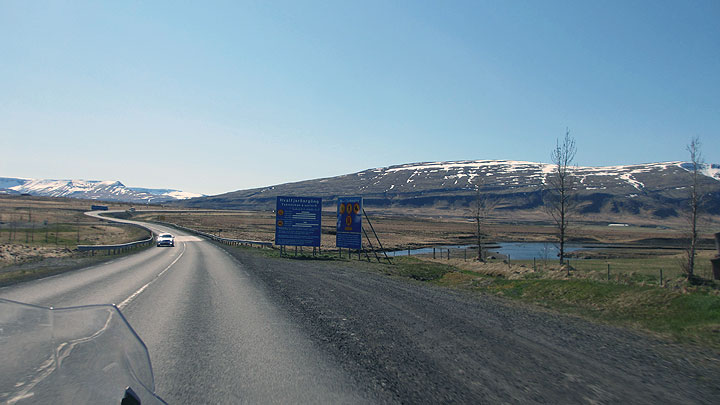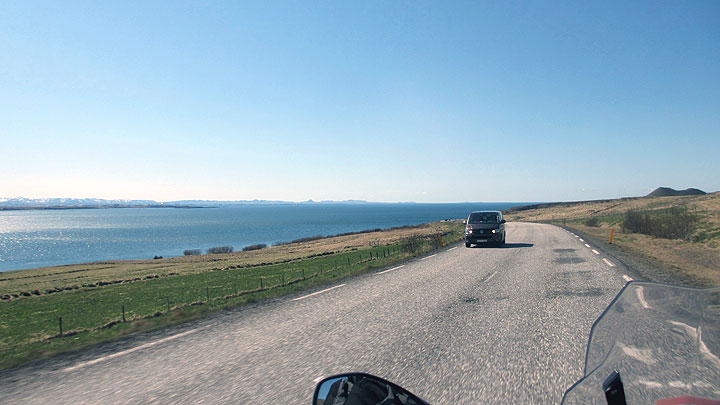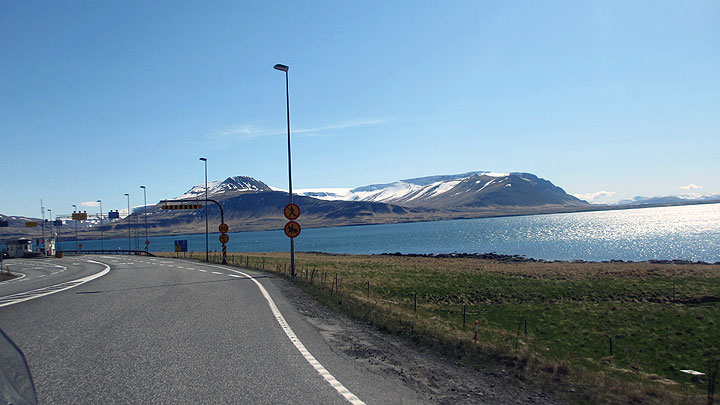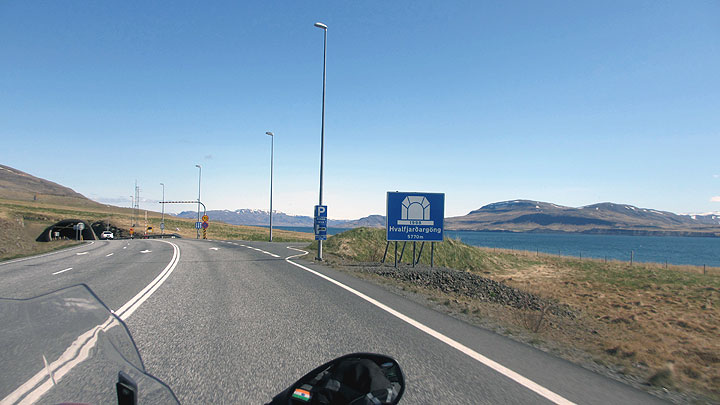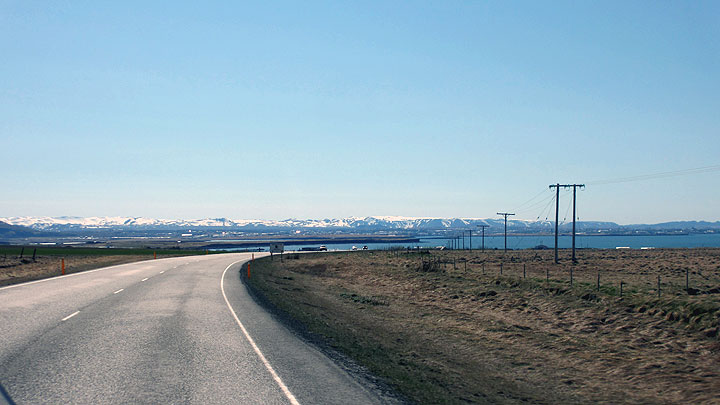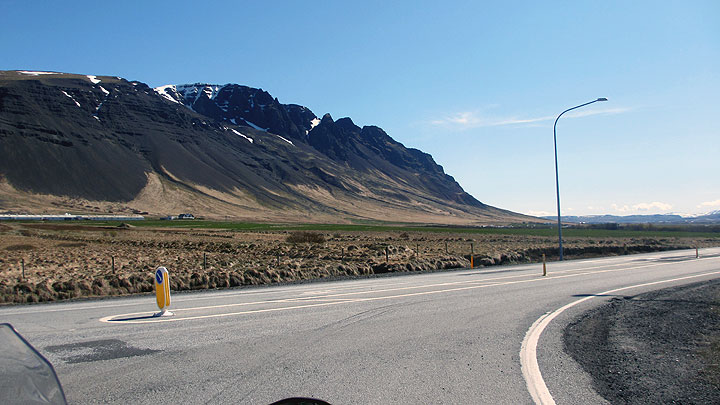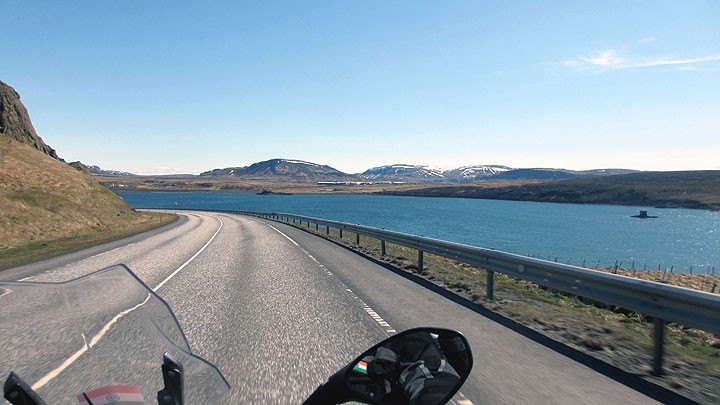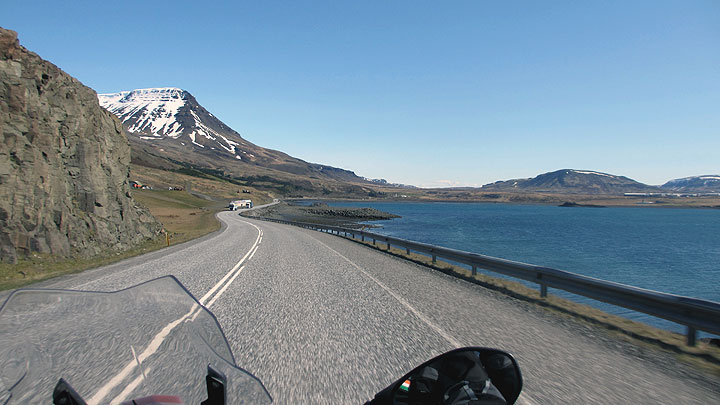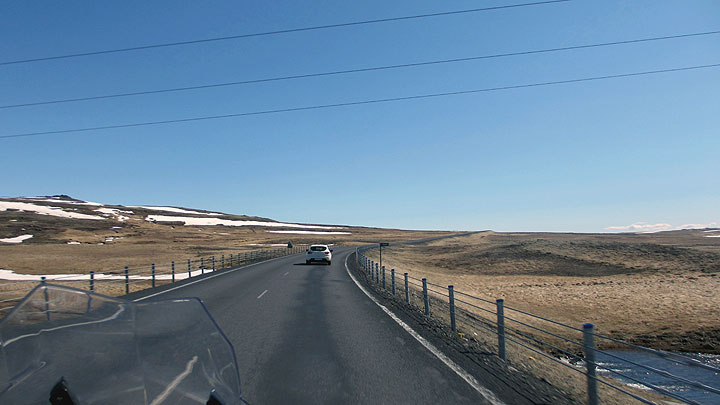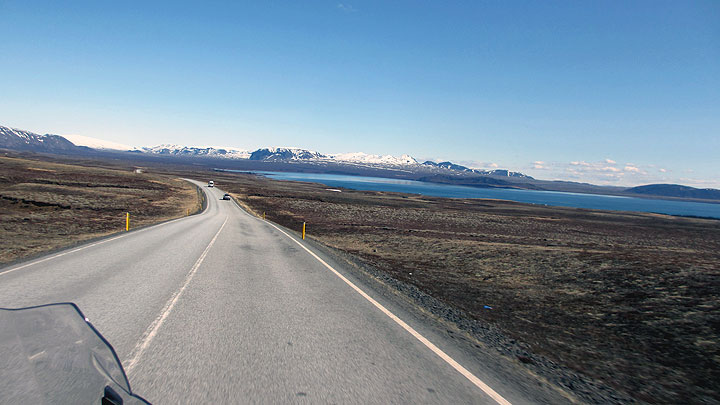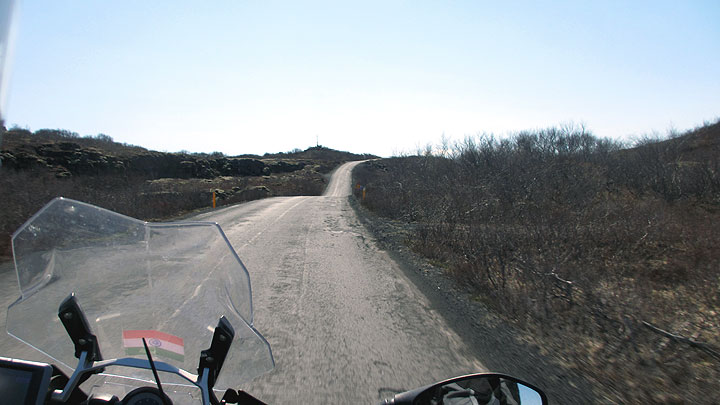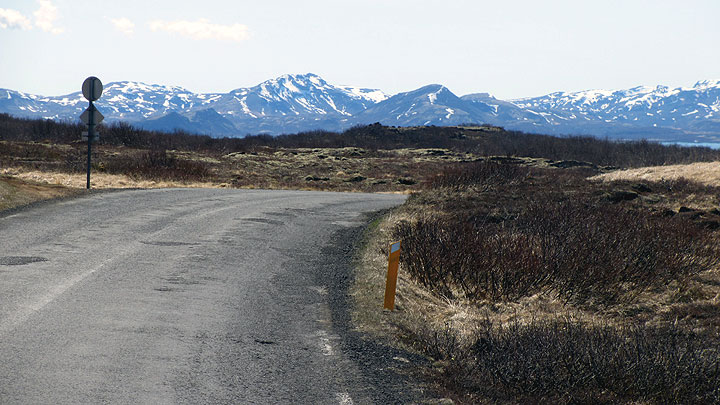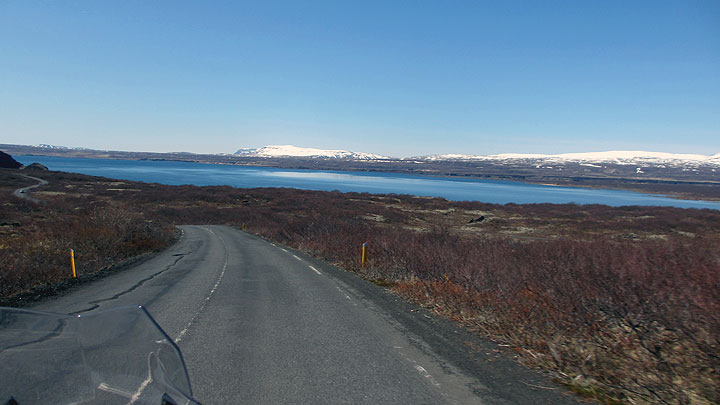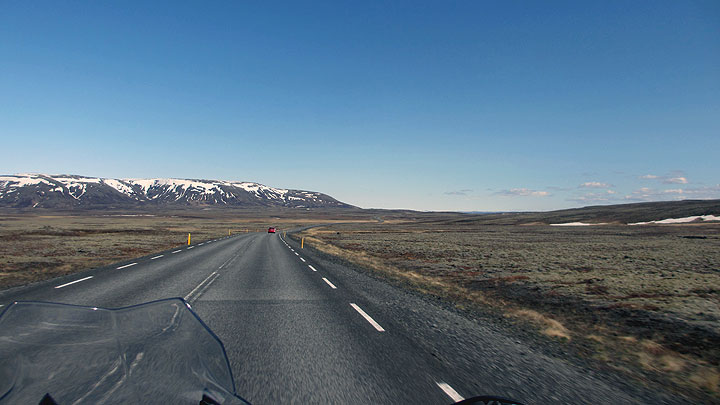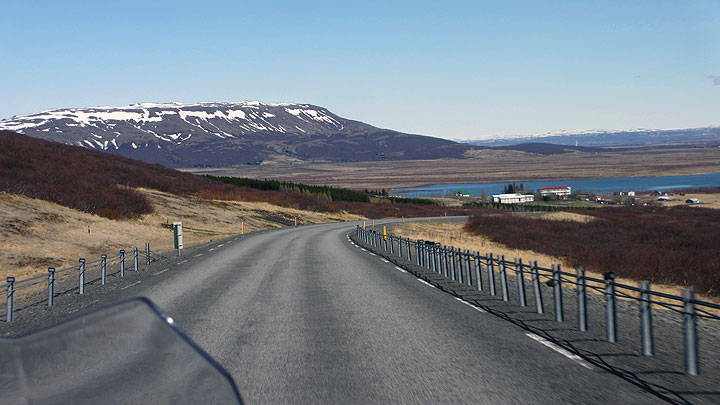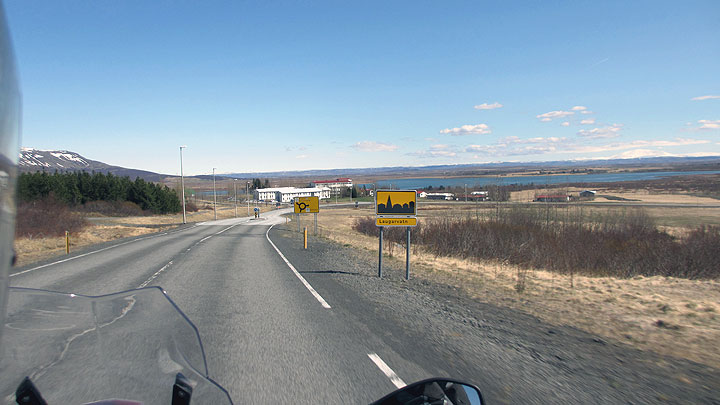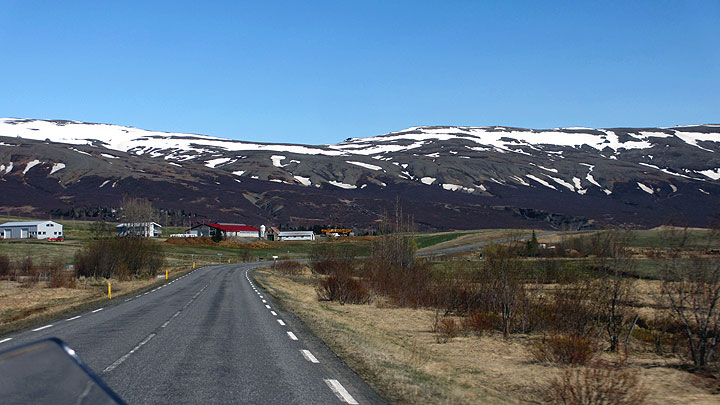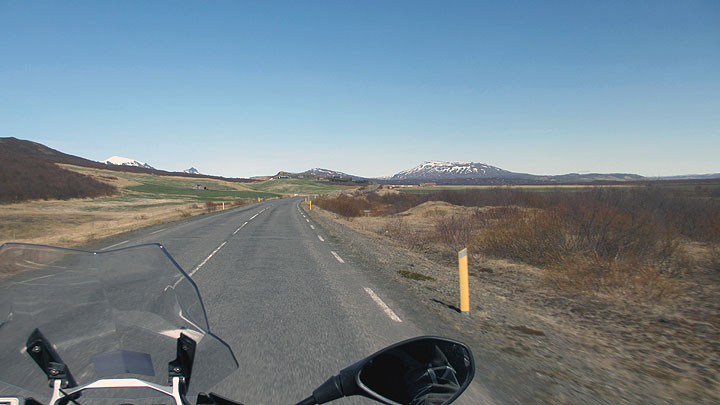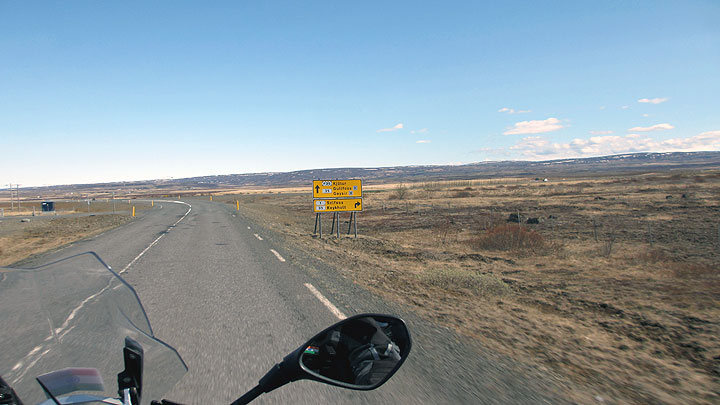 Riding thru this country provides an intimate connection with nature that touches your heart and soothes the soul. One moment the jagged mountains, another moment a blue lake, then some kms later some incredible rock formation with snowy peaks. Its one helluva ride. Along the way we catch up with our drone pilot Gardar Olafsson who shoots some brilliant drone footage for us (seen in our Iceland video on the opening page of this reports).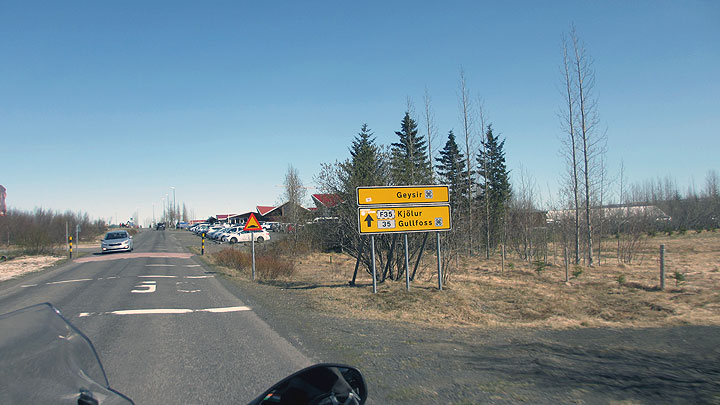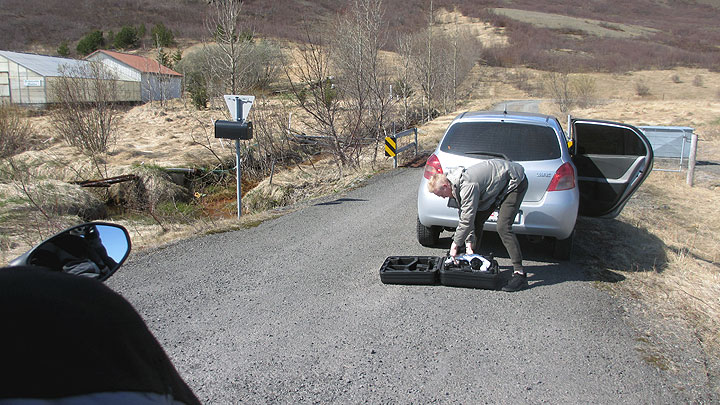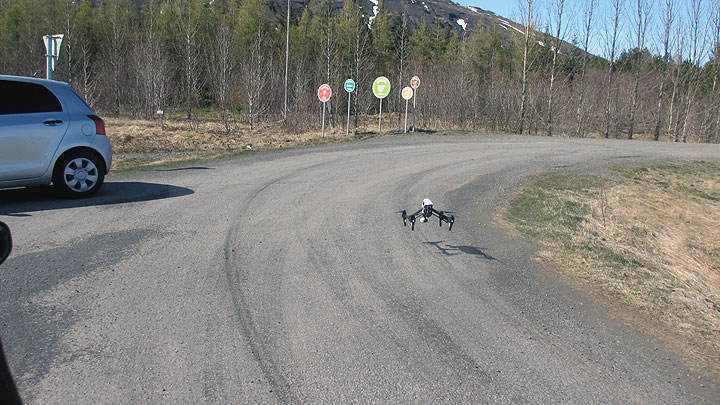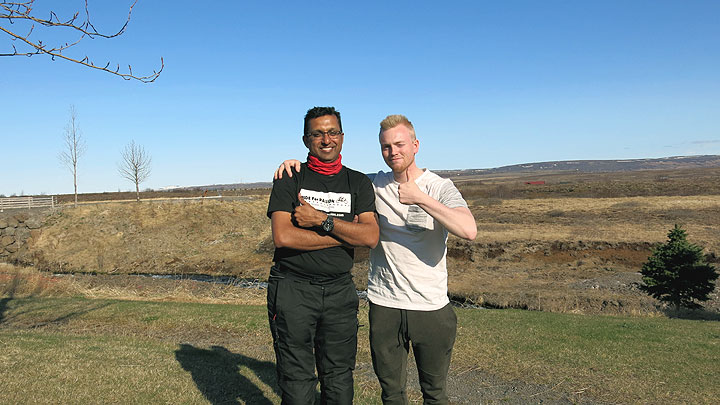 The english word 'Geyser' has been derived from this Icelandic Geysir. As we are riding into the place, it looks like a mystical movie set with the constantly rising steam from the several small hotwater springs, streams and fissures in the area. The place is full of these geo-thermal geysirs out of which presently only one named Strokkur is active and the blowhole sends out hot water gushing at high speeds at regular intervals upto a height of 100 feet. There are numerous smaller natural hot water springs all around some of which are used by locals to boil eggs & also bake Icelandic rye bread in underground boxes. We immersed ourselves in the natural, raw and mesmerizing beauty of this unique phenomenon that our planet earth has to offer.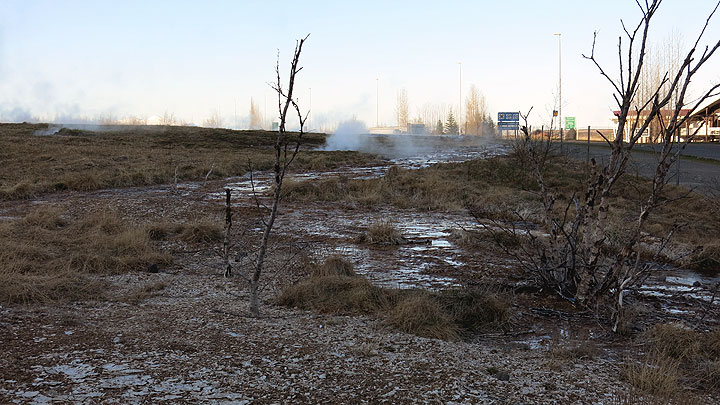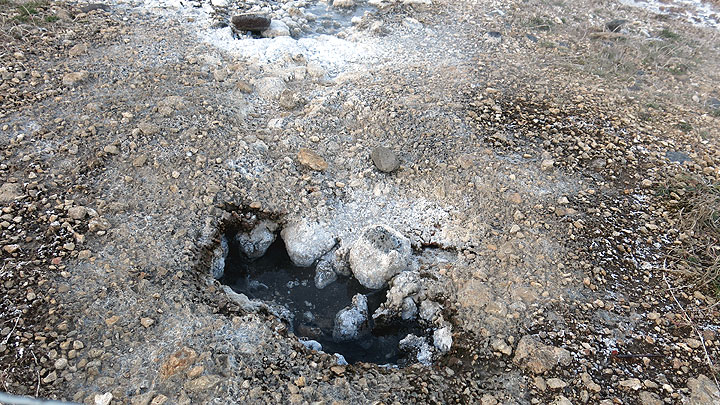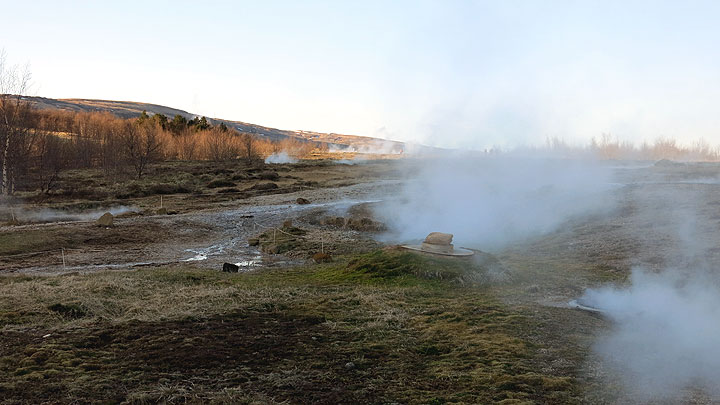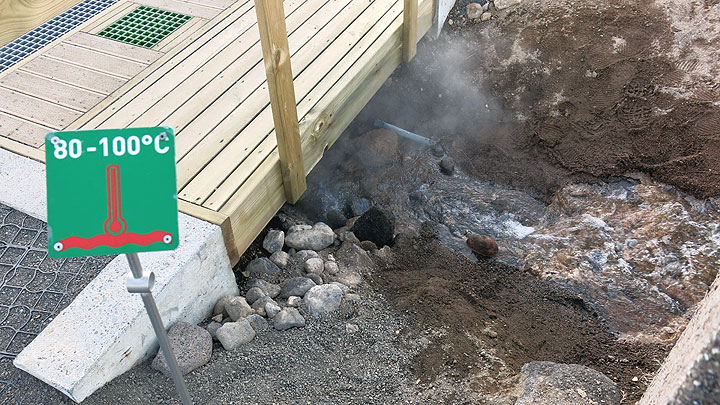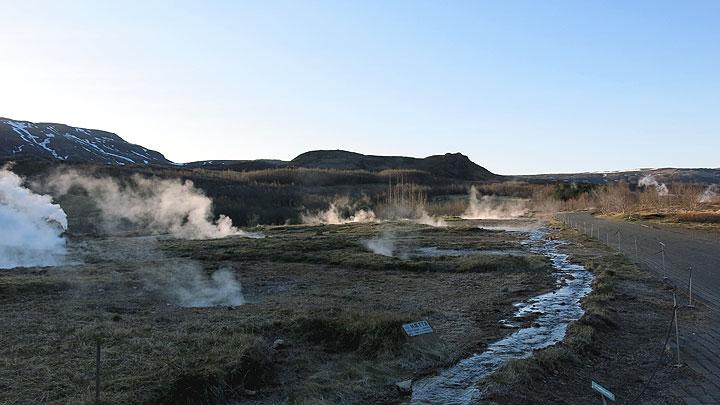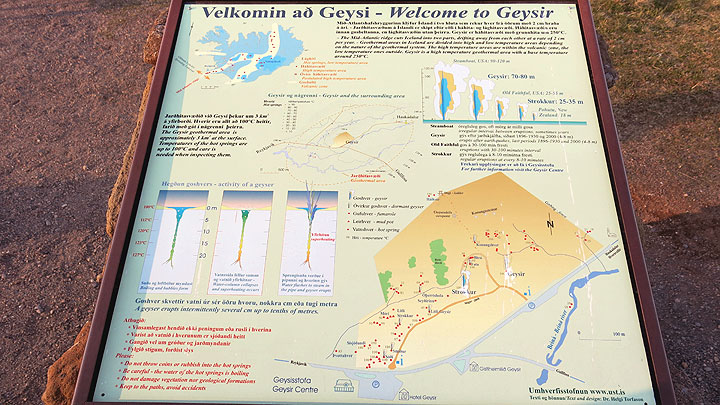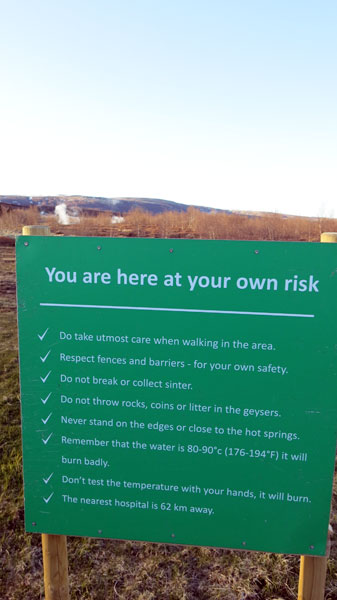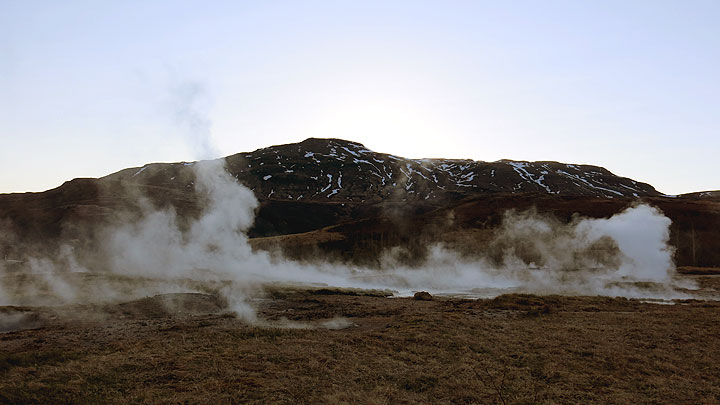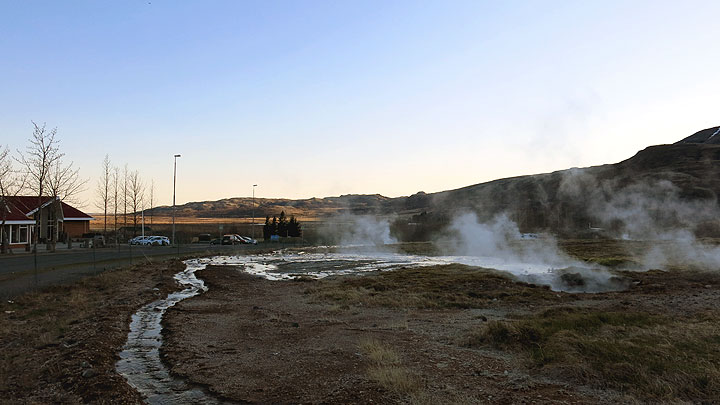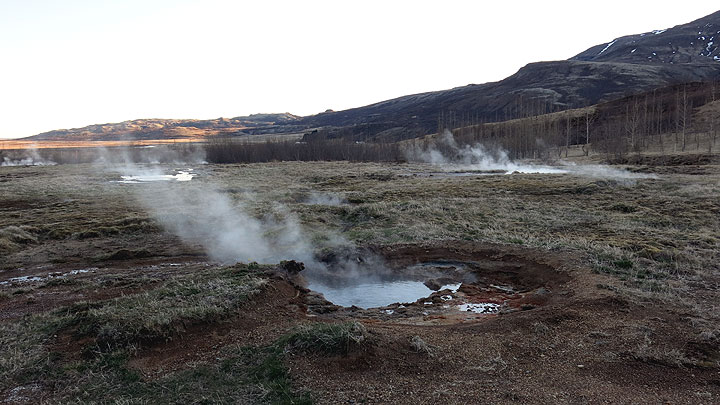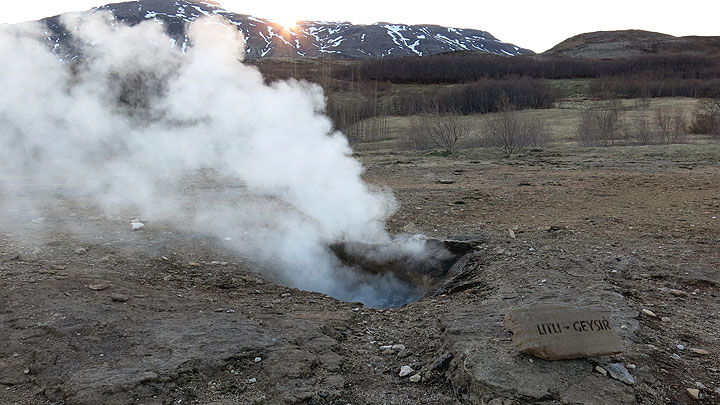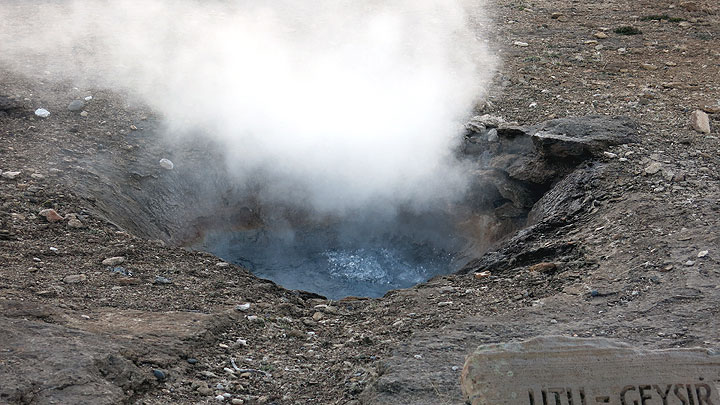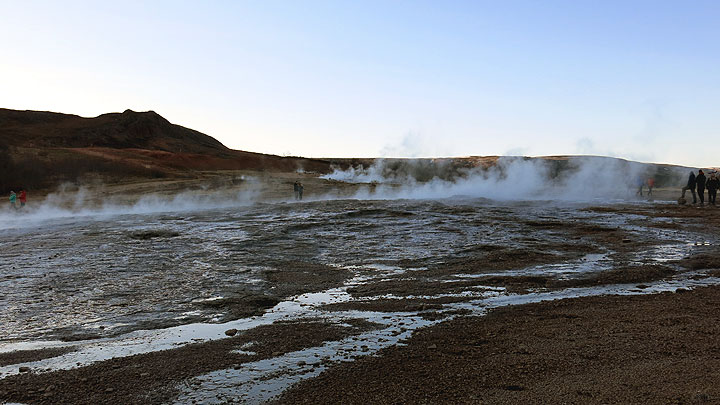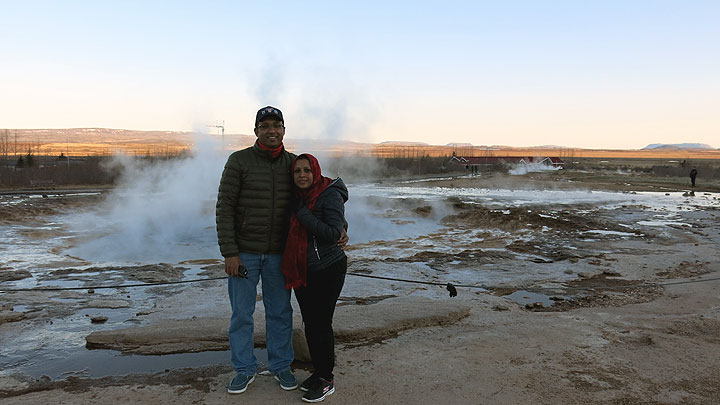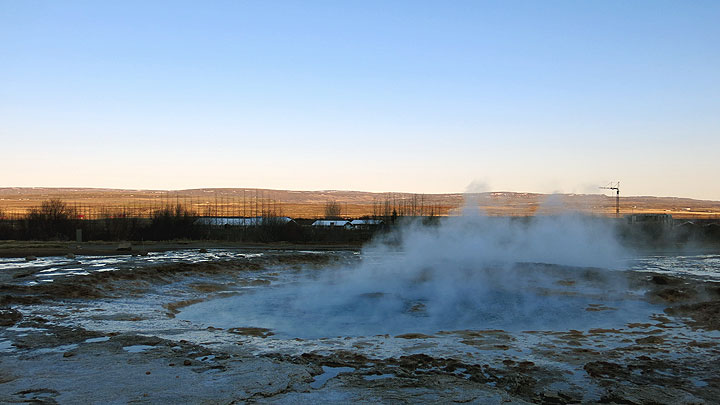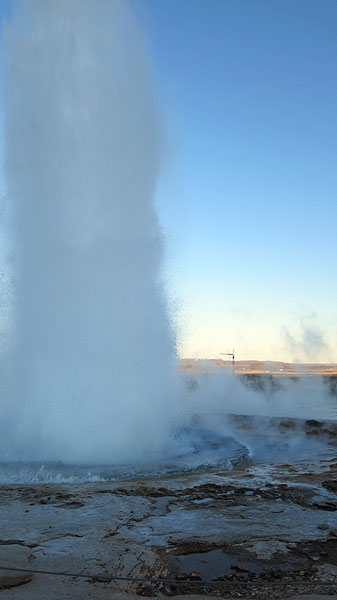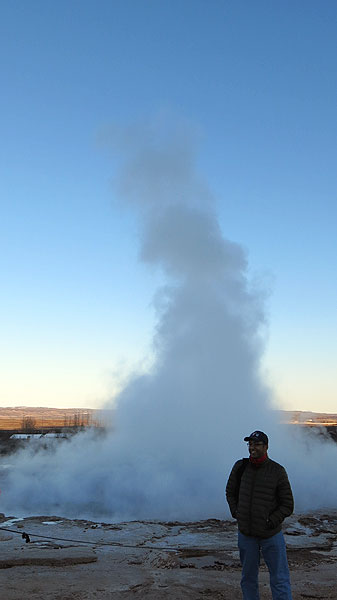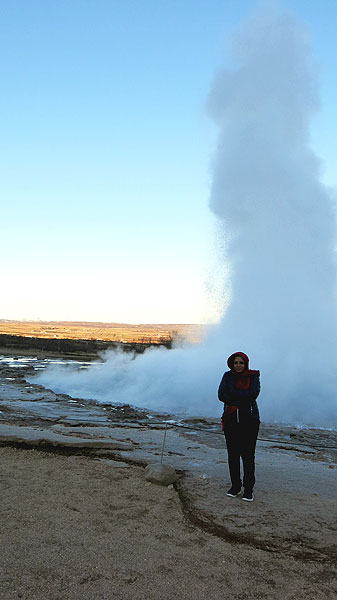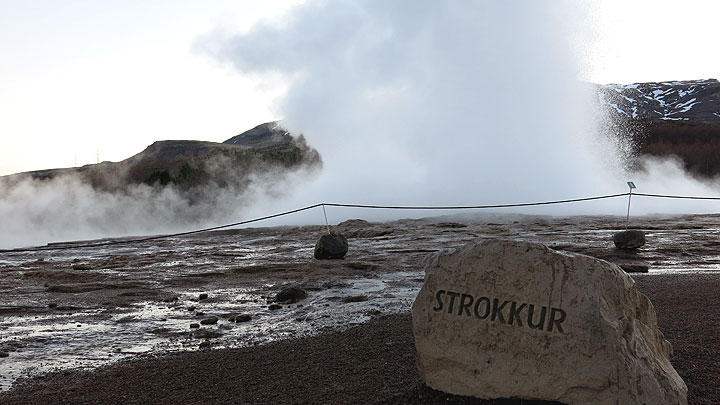 We were staying for the night at the Hotel Geysir located barely a stone's throw from this extra-ordinary attraction where the visitors were still seen trickling in till midnight (oh the sun sets around that time anyway!)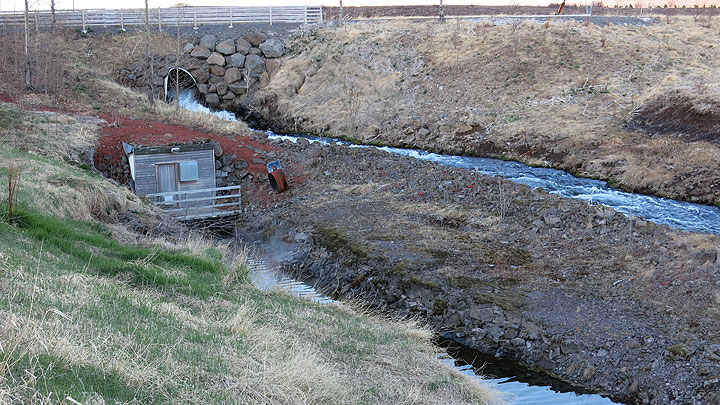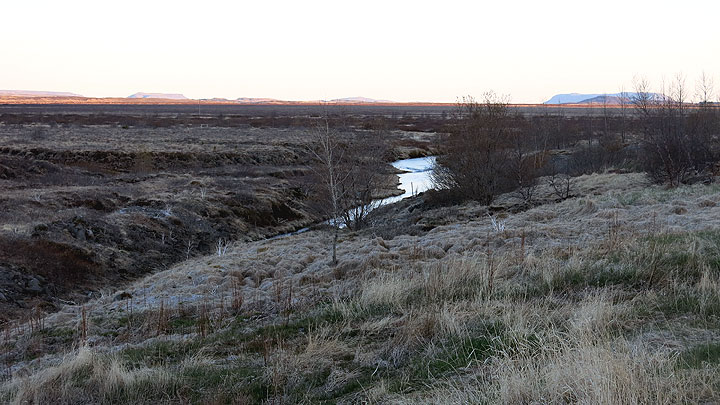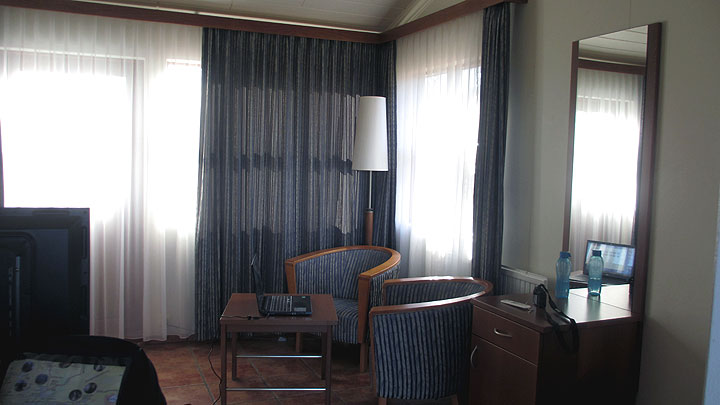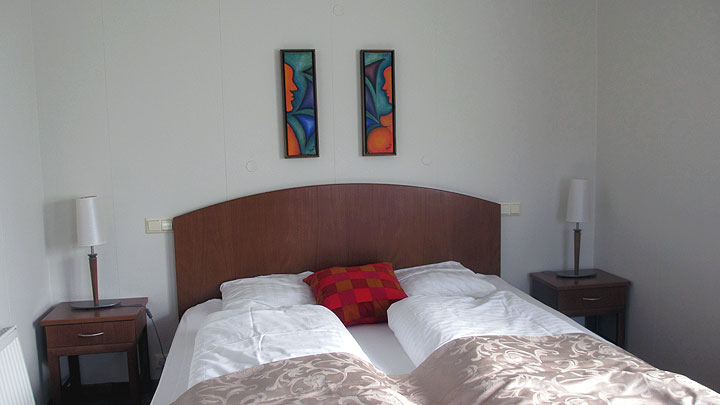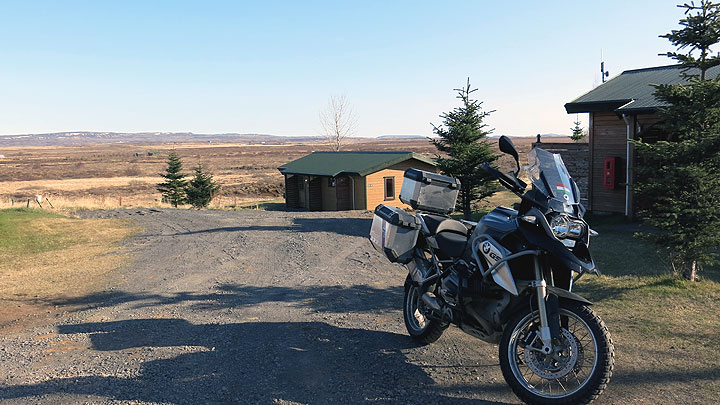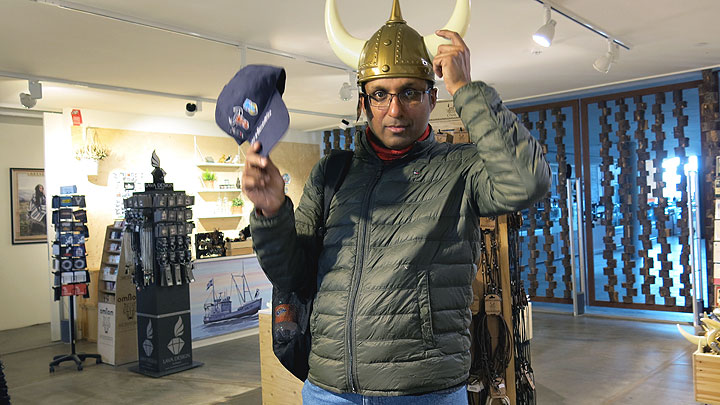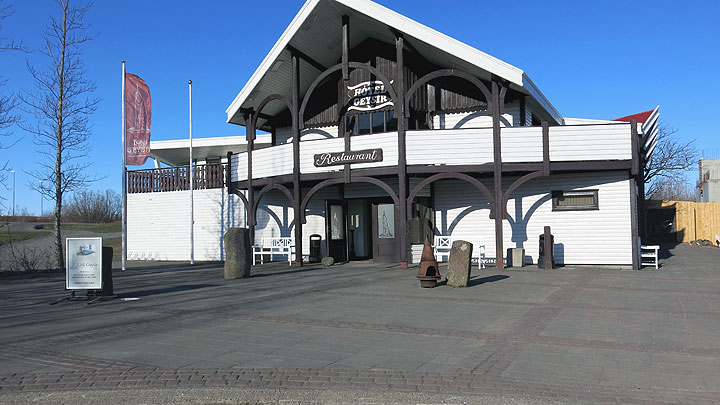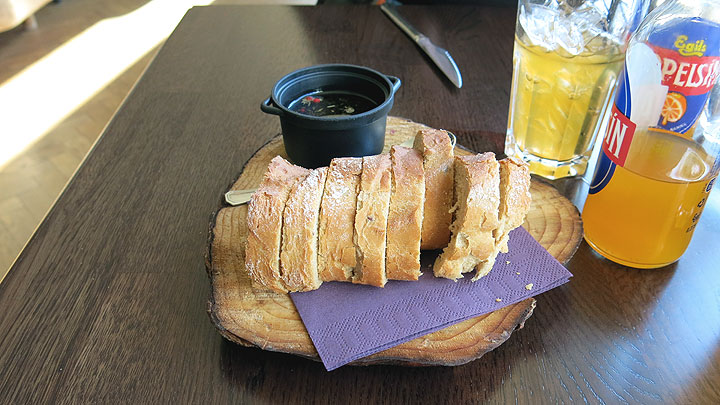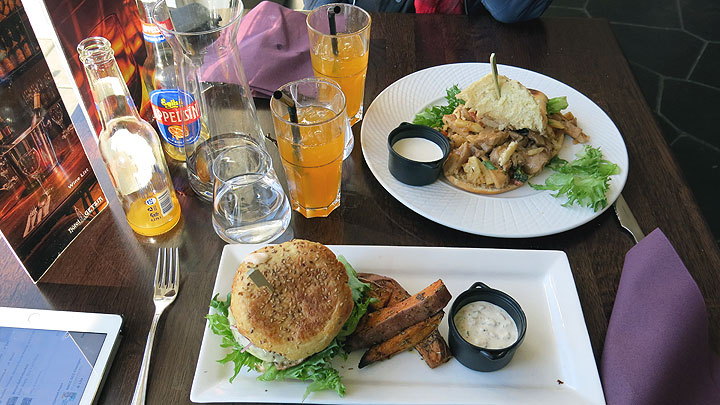 We finished our dinner and strolled around the adjacent gift shop and settled for the day into our cozy cottage in virtual seclusion.