Day-5  (Laugarvatn to Borgarnes)
After a nice breakfast we left the confines of our super cozy cottage at Minniborgir and headed towards the UNESCO world heritage site, Thingvellir National Park which is located in the famed Golden Circle route of Iceland.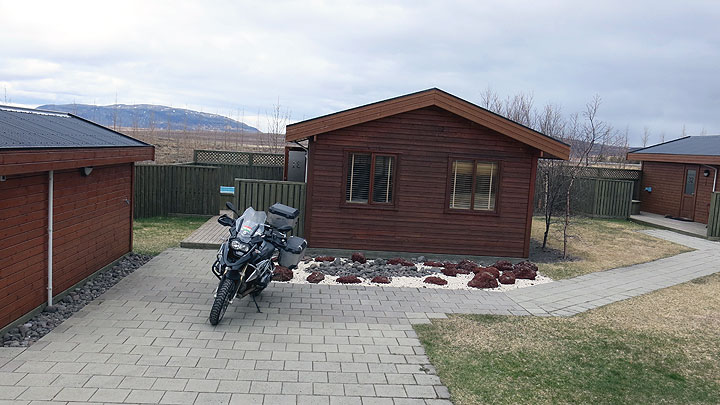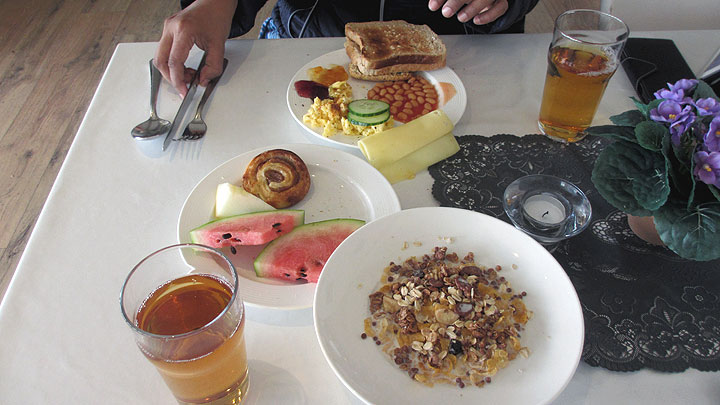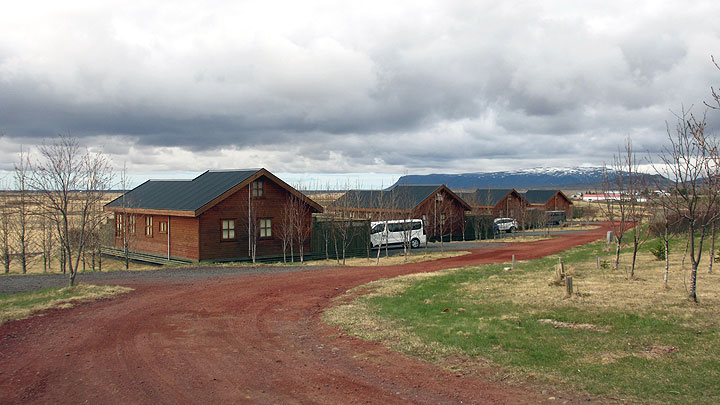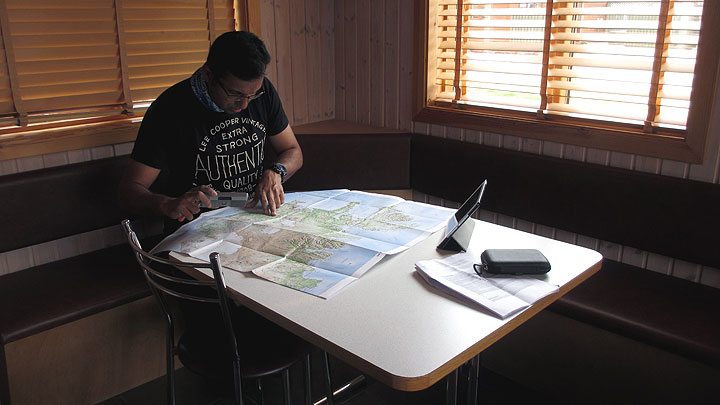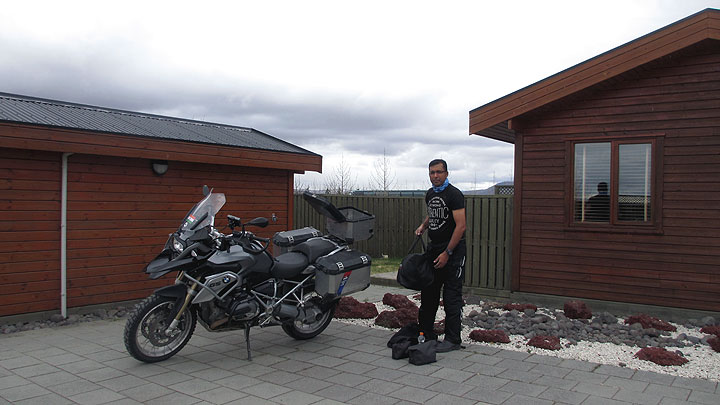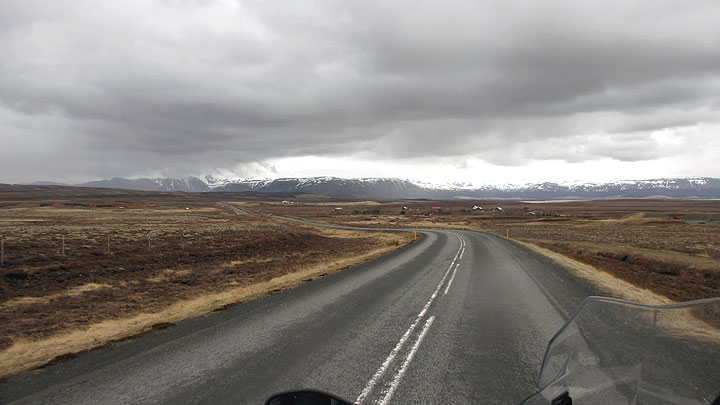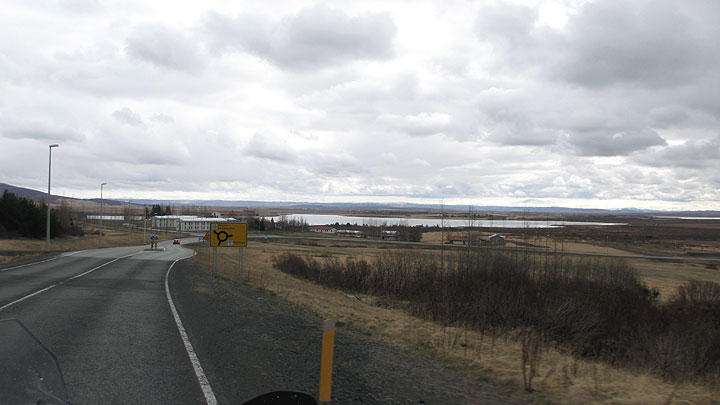 Thingvellir epitomizes the history of Iceland. The word literally means "Parliament Plains". The worlds first parliament Altingi was set up here in the year 930 and continued to convene there until 1798. Major events in the history of Iceland have taken place here and therefore the place holds historical, cultural & geological significance for all Icelanders.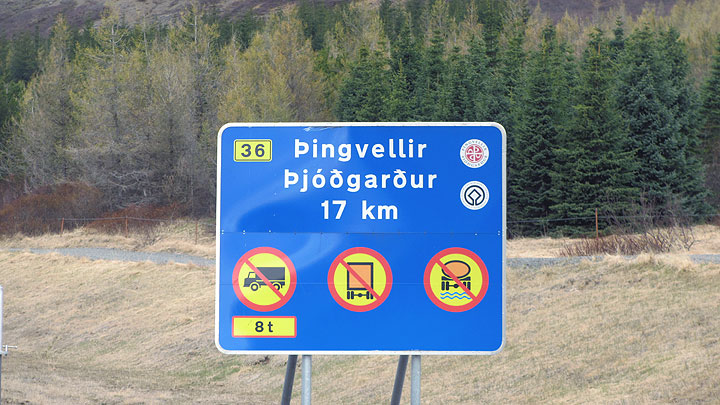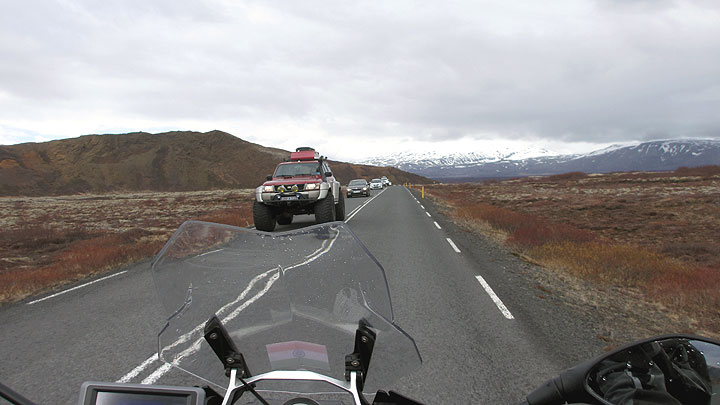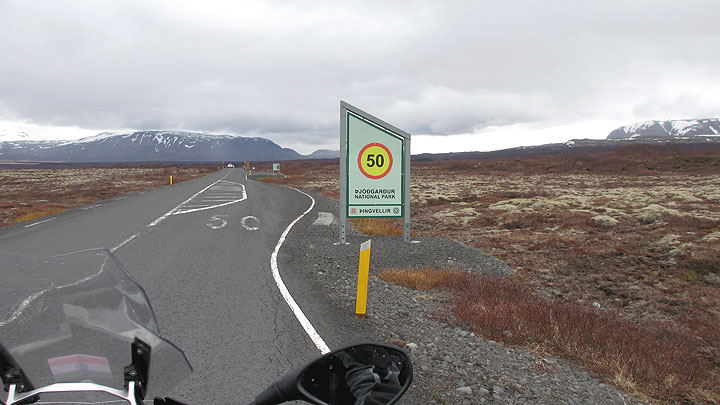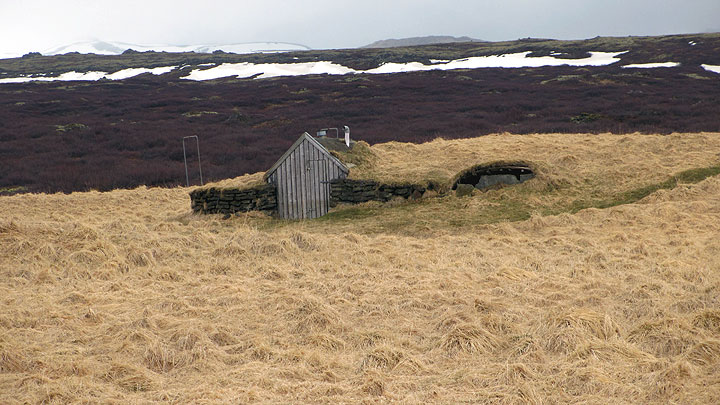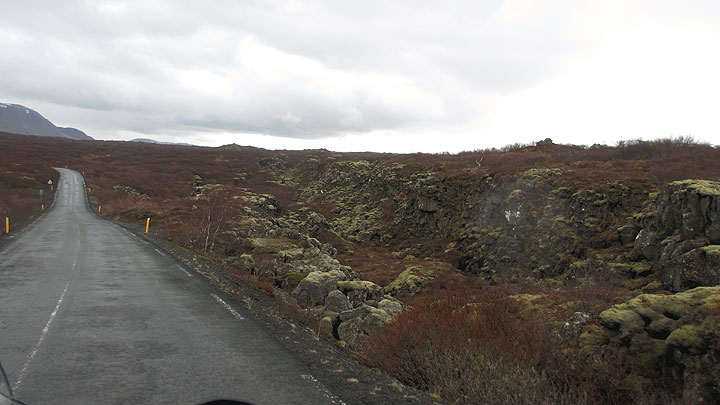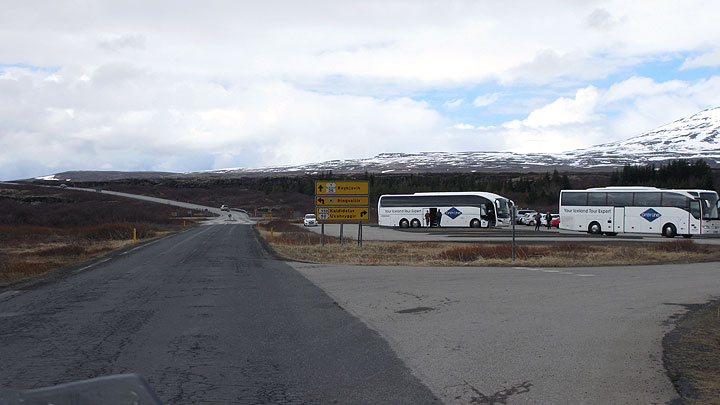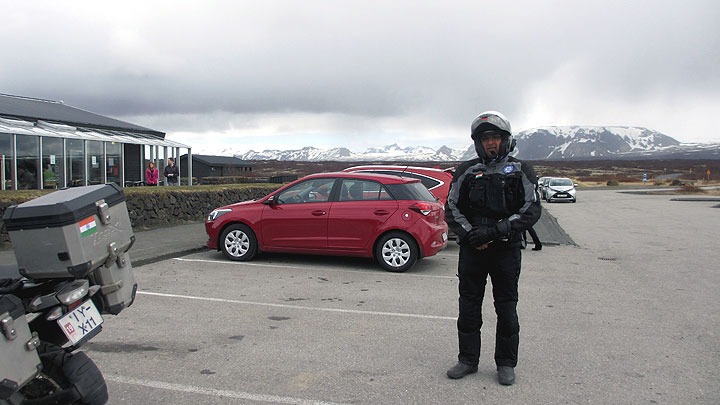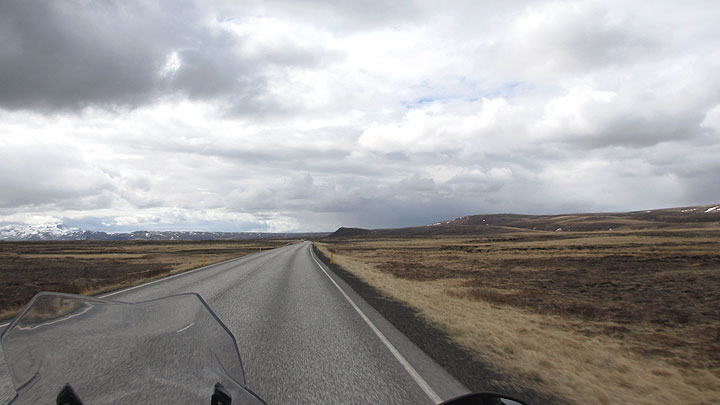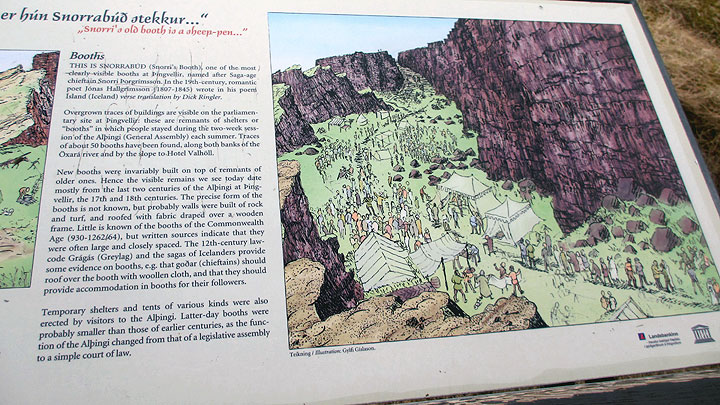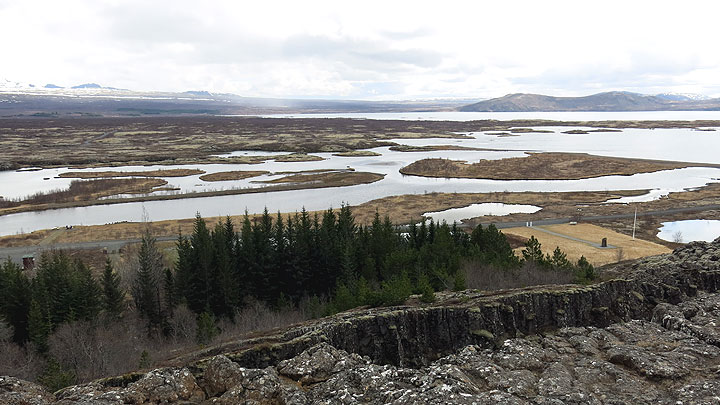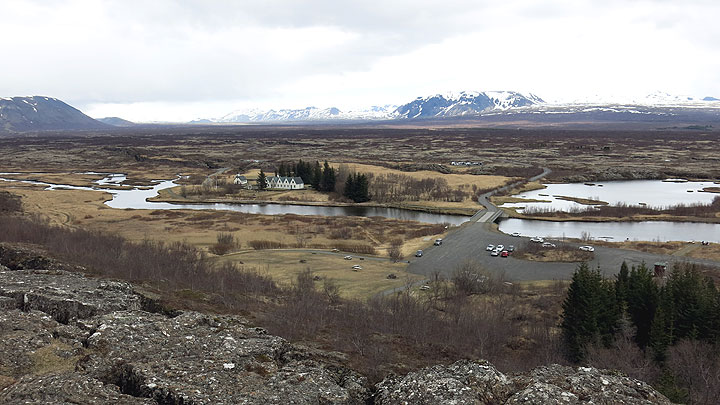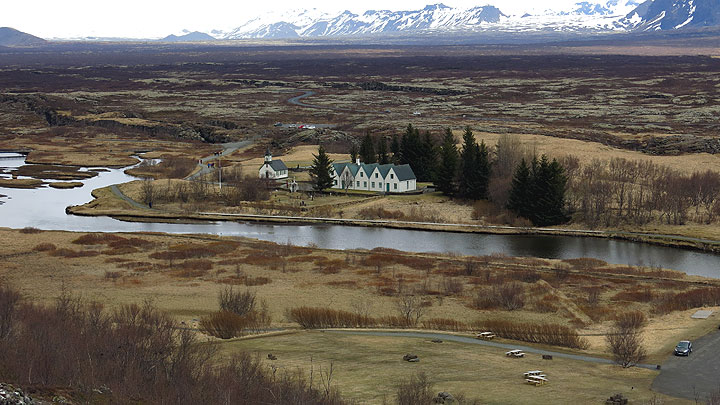 The Park lies in a rift valley that marks the crest of the mid-atlantic ridge notable for its unusual tectonic & volcanic environment. The continental drift between the North American plate on the left and the Eurasian plate on the right can be clearly seen in the cracks or faults. So you basically walk between the 2 continents here! Incidentally, the 2 continental plates are moving apart at the rate of 2 centimeters per year. We have a very relaxing stroll in this spectacularly scenic place.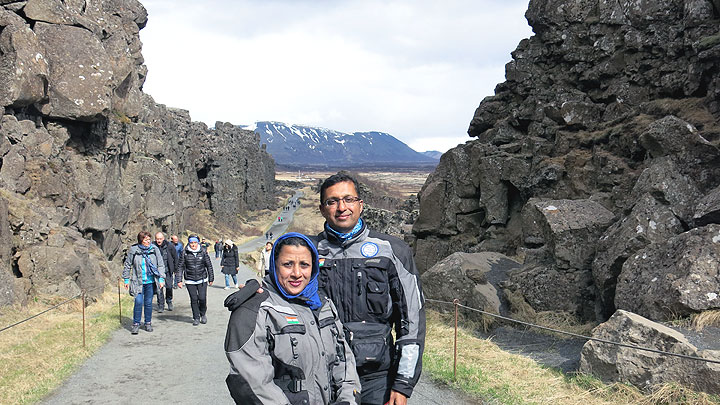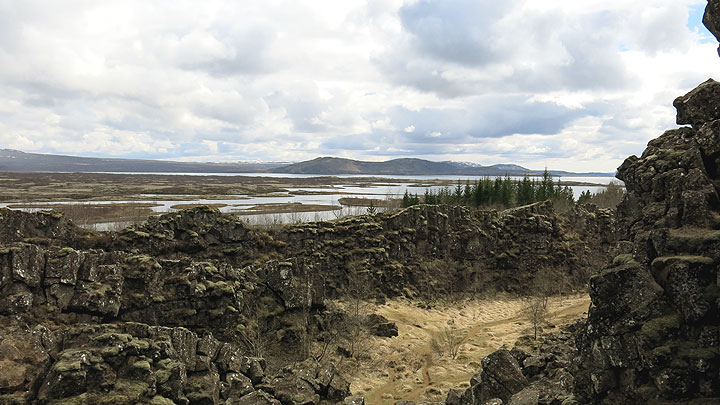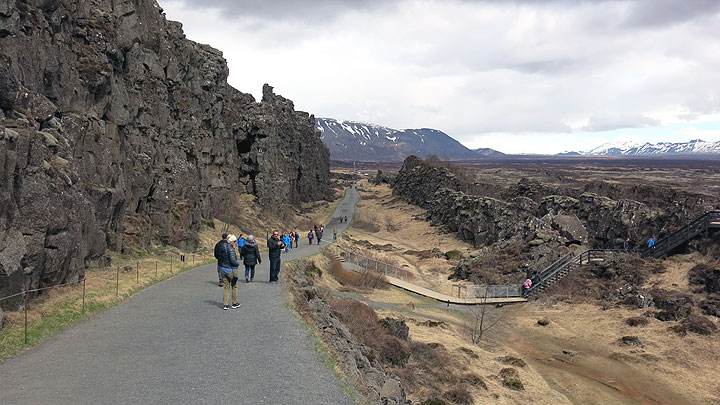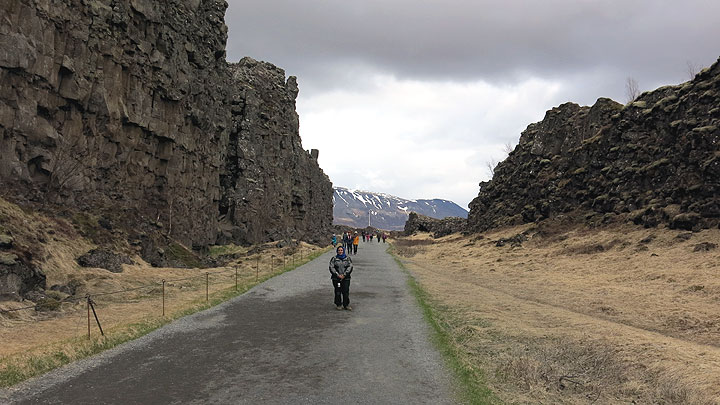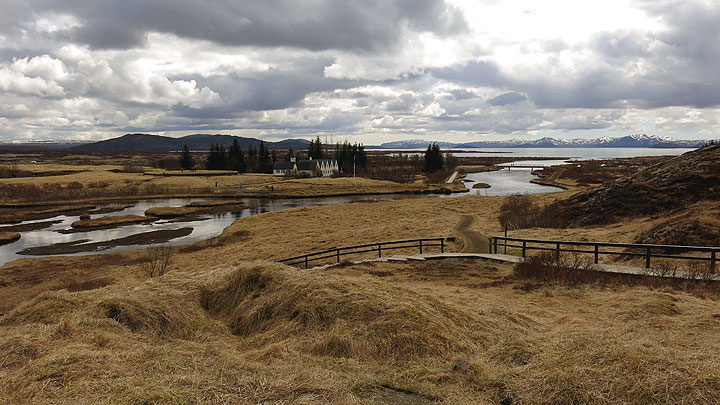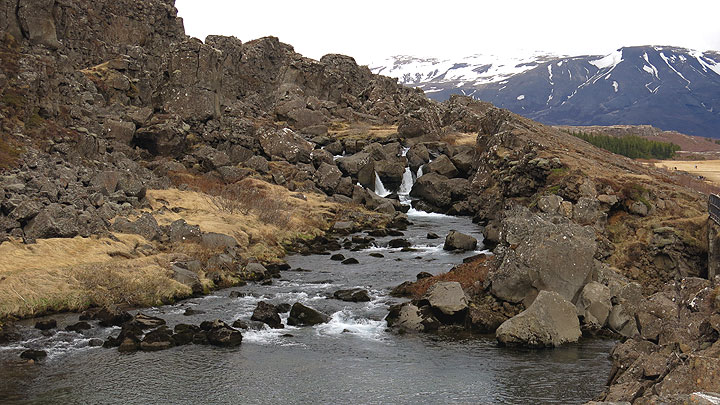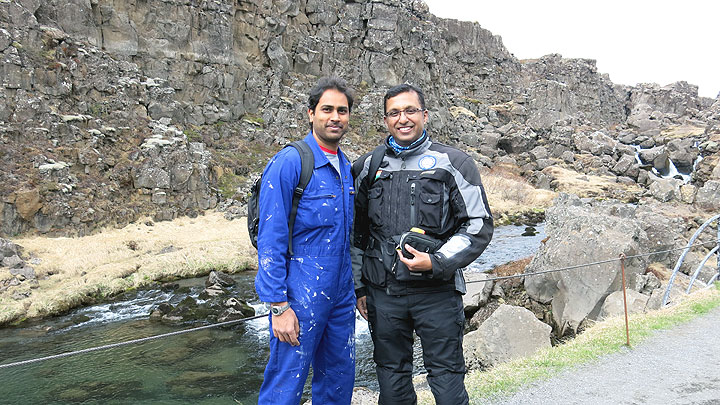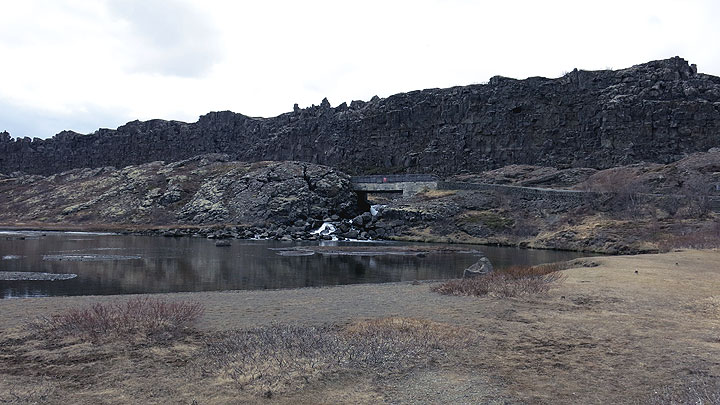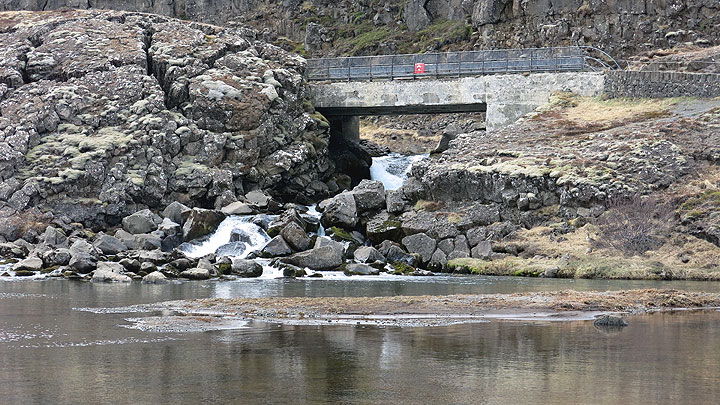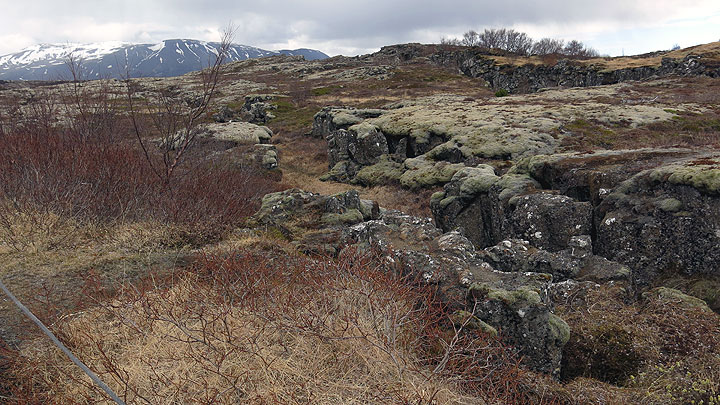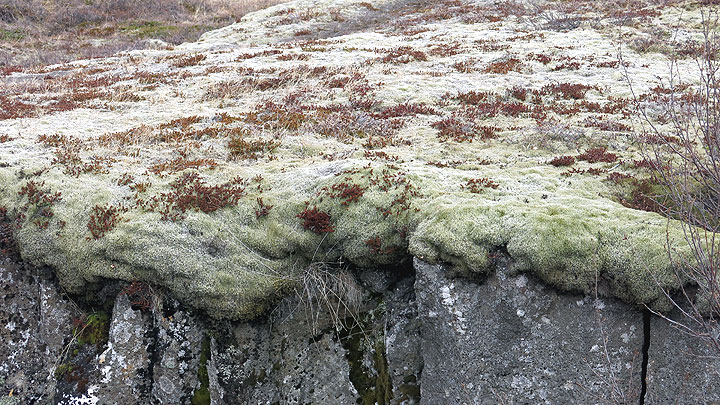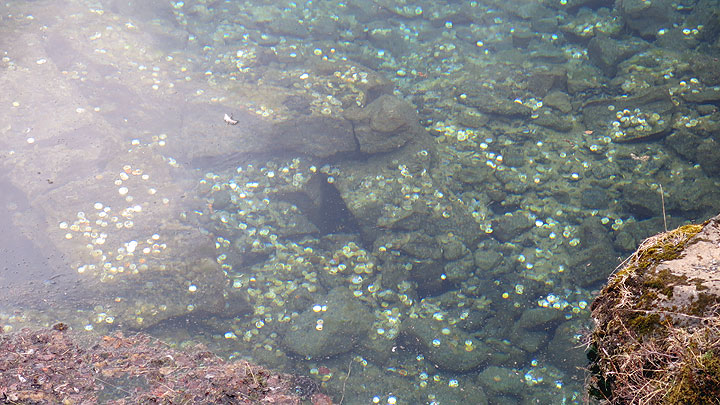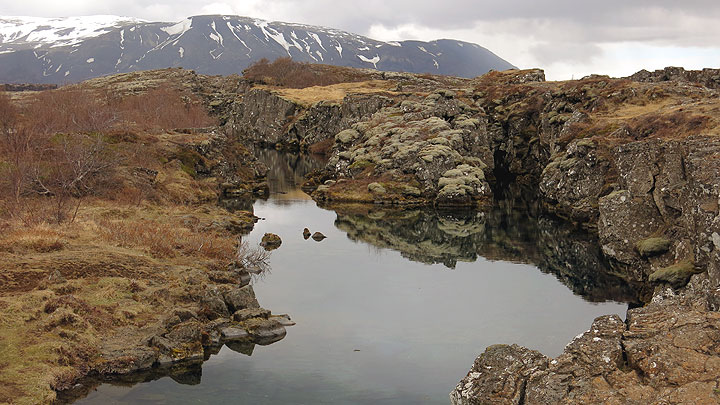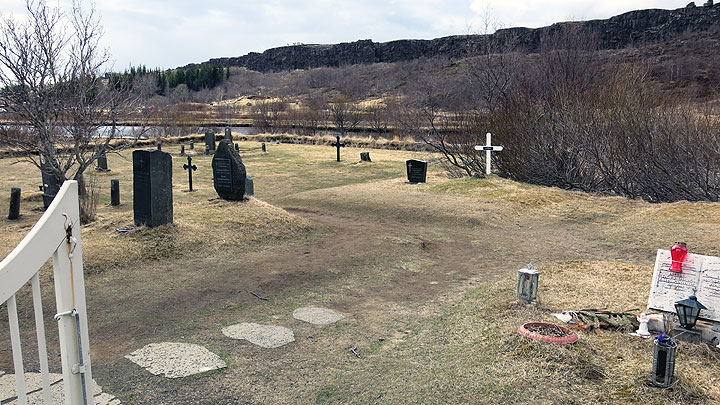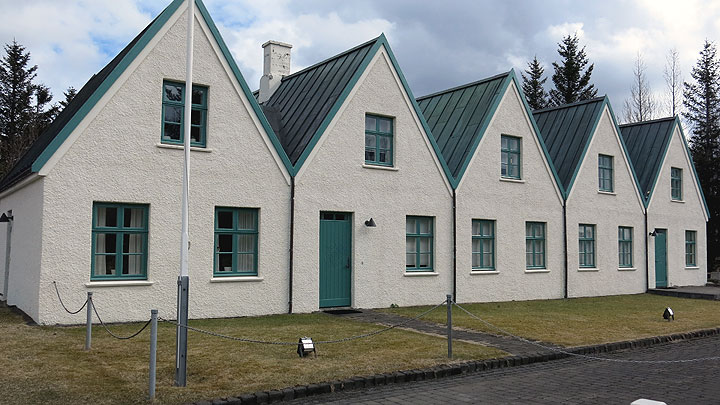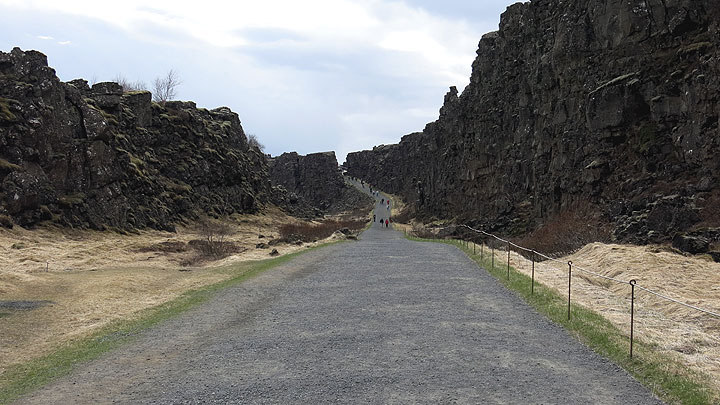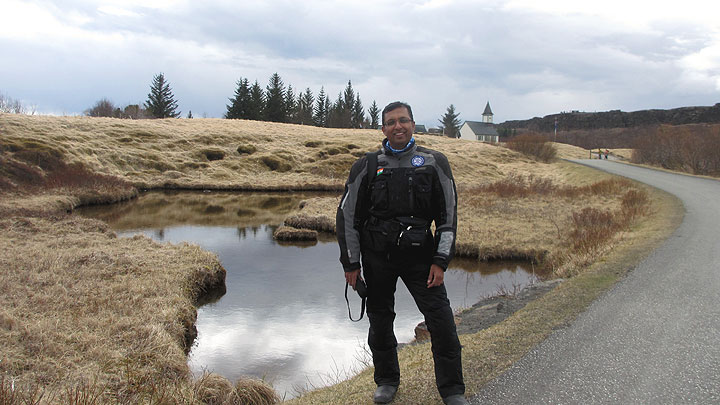 Post lunch started our journey towards the western part of Iceland heading to Borgarnes which has a population of 1800. Cruising on the Route 1, we pass the Hvalfjordur Tunnel which is close to 6 kms long and passes under the Hvalfjordur fjord  and goes under the sea to a depth of about 165 meters below sea level. Exiting the tunnel, we then make our way thru nice long curvy roads passing farmlands on both sides and then crossing the second longest bridge in Iceland that deposits us into the peninsula at the shore of Borgarfjordur.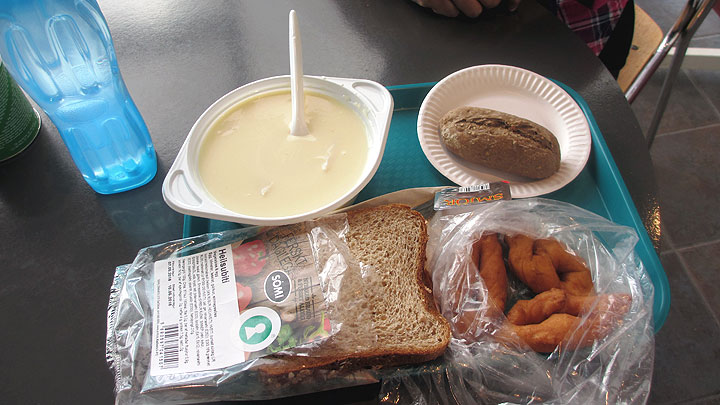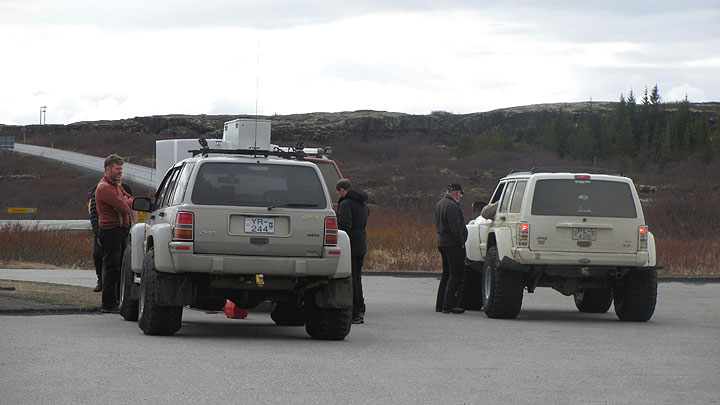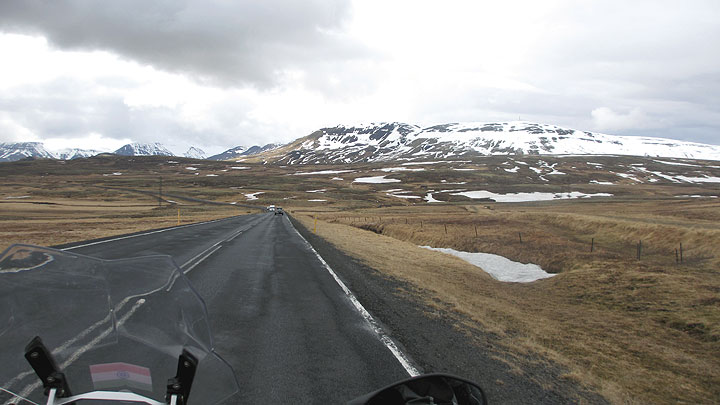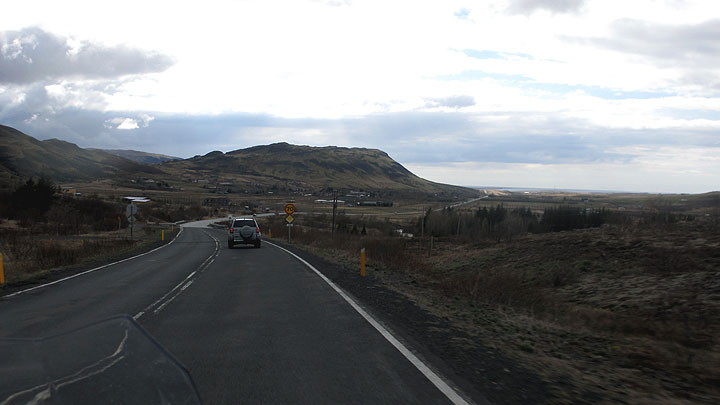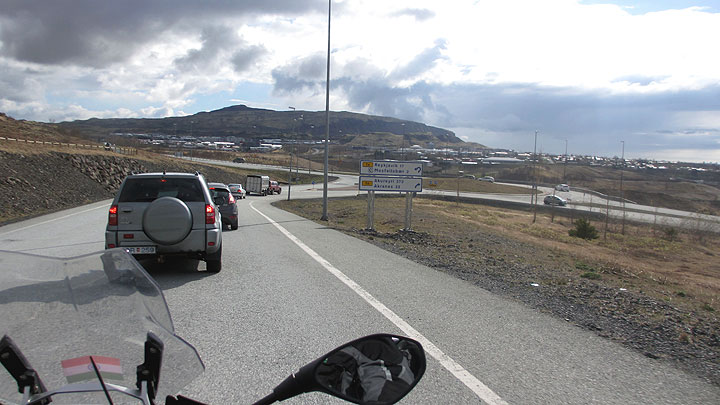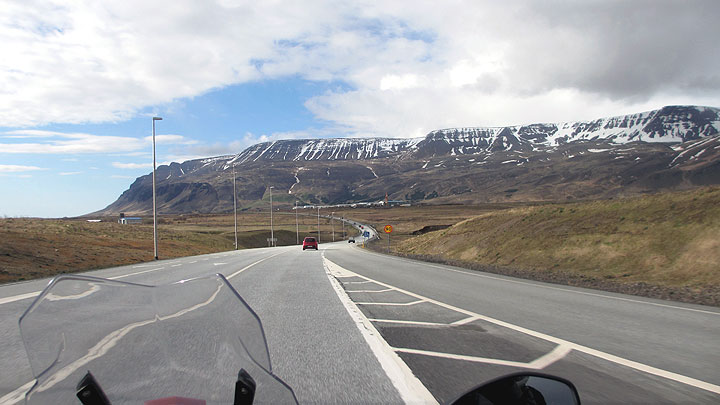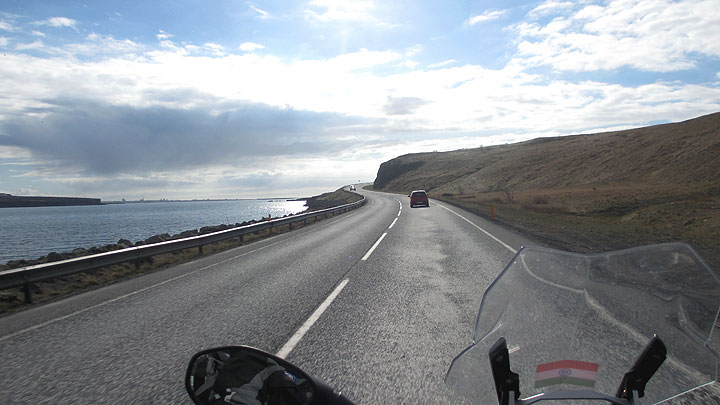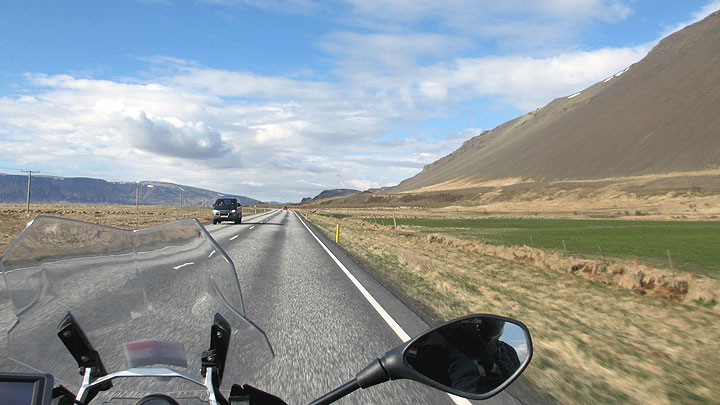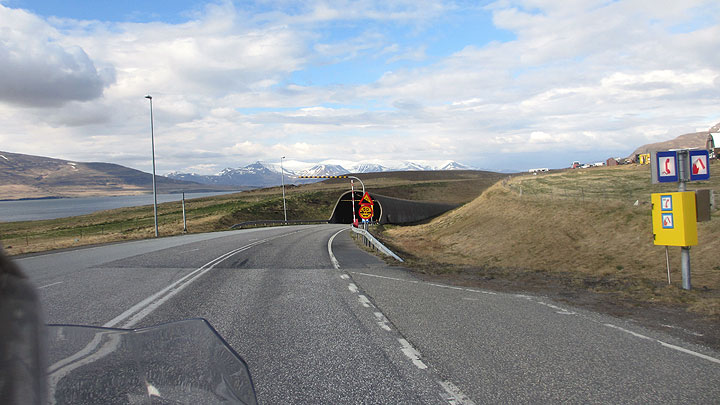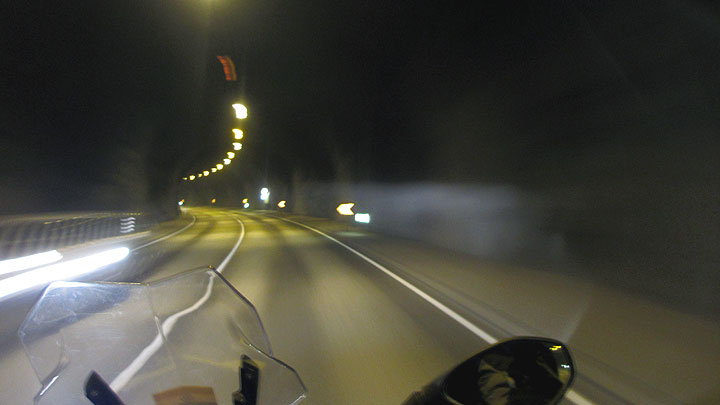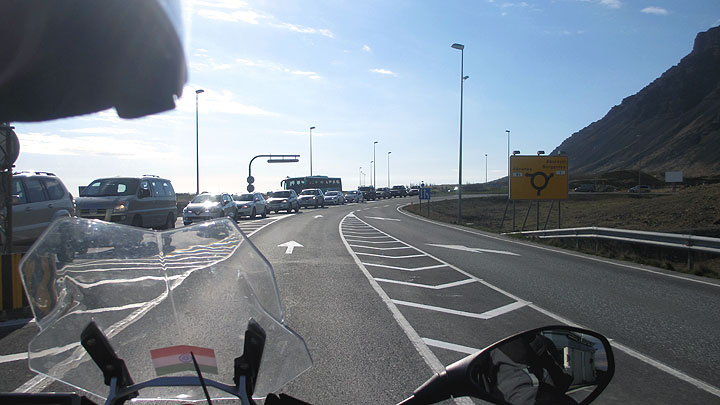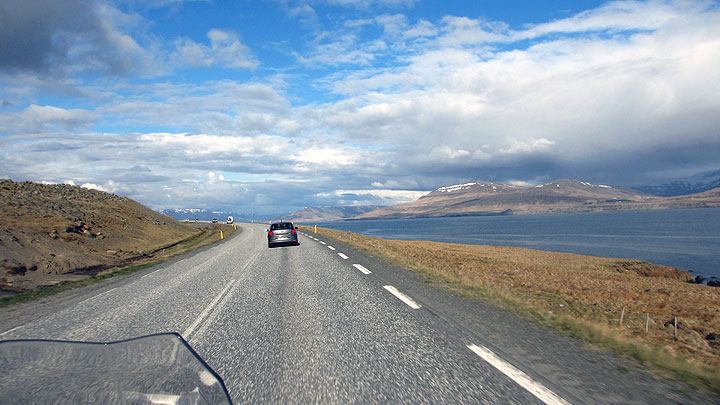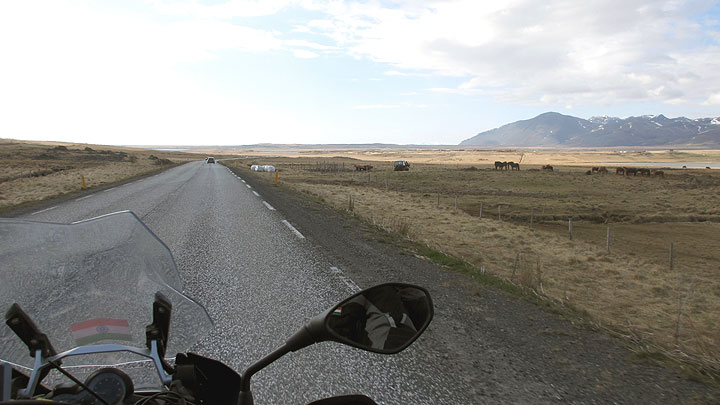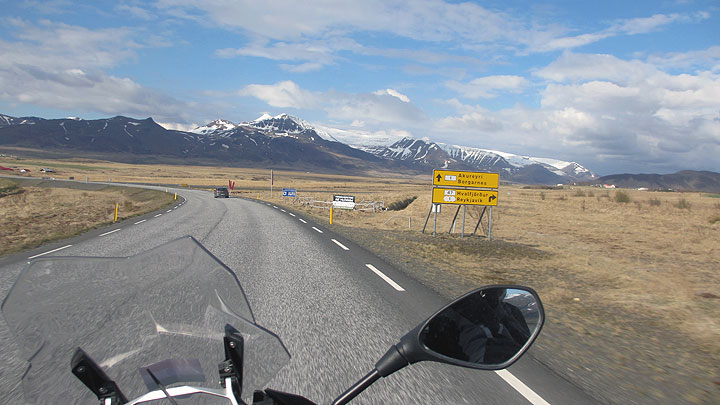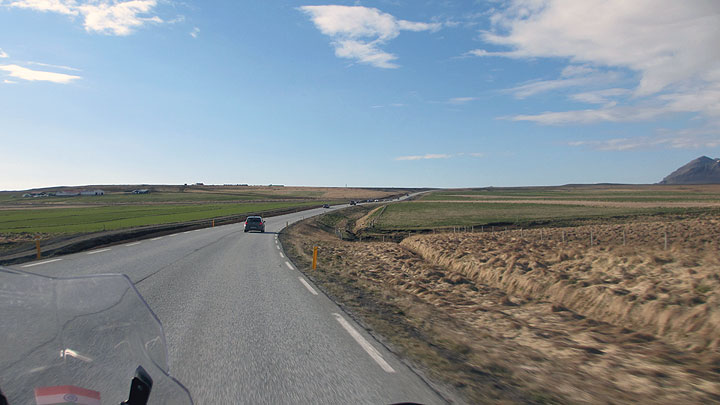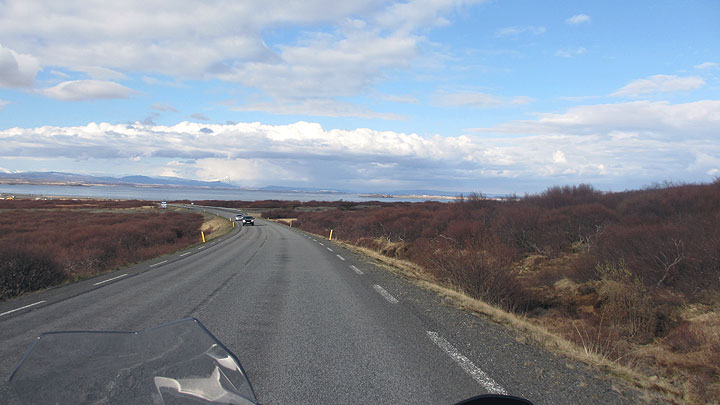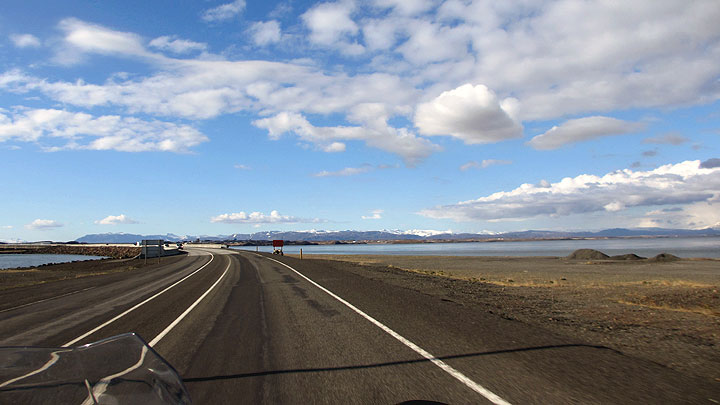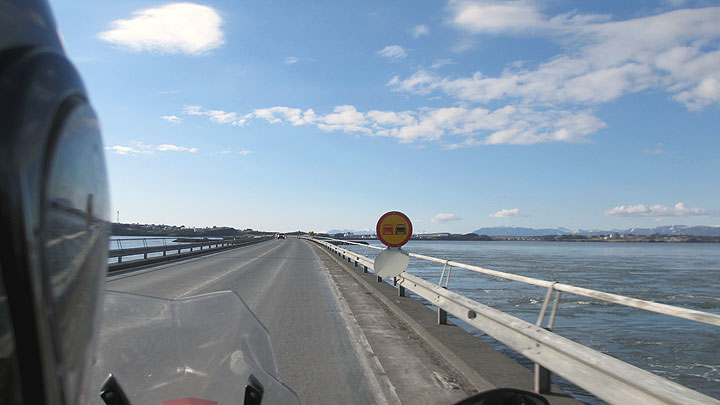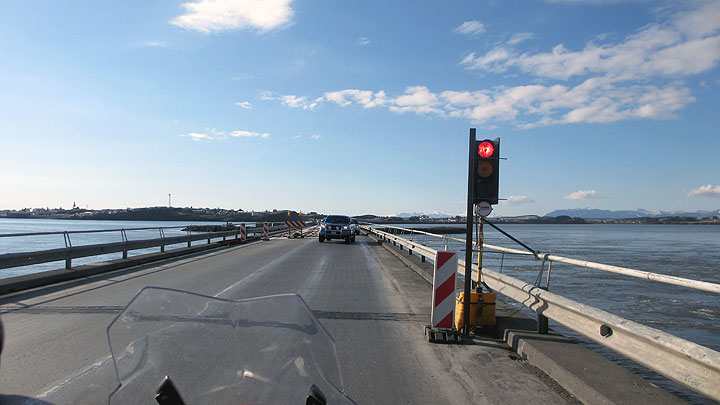 Here we navigate our way straight to the Settlement Center, a museum featuring the rich history & settlement of Iceland where we also meet a friendly Indian couple and their toddler who are visiting Iceland from Switzerland.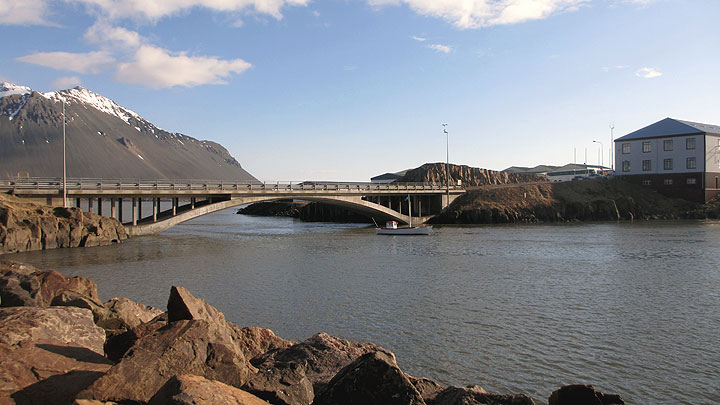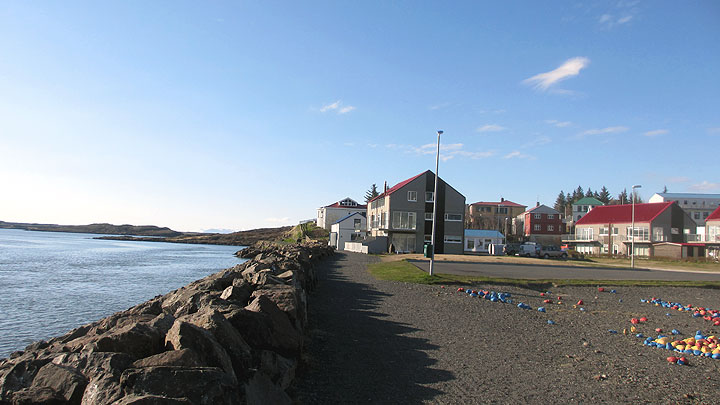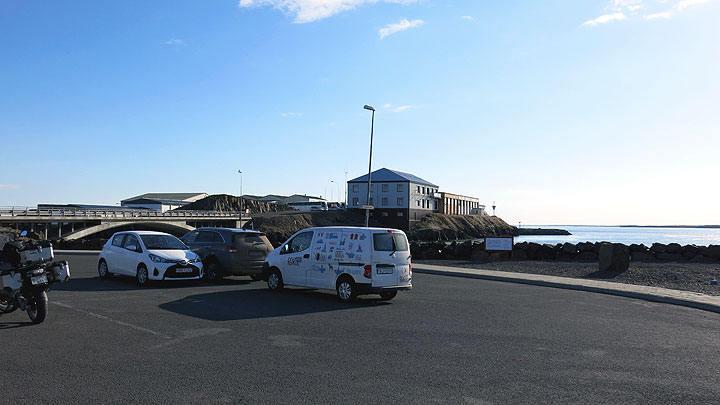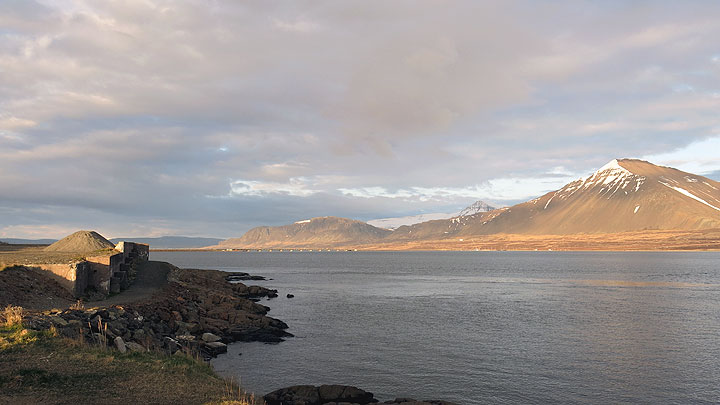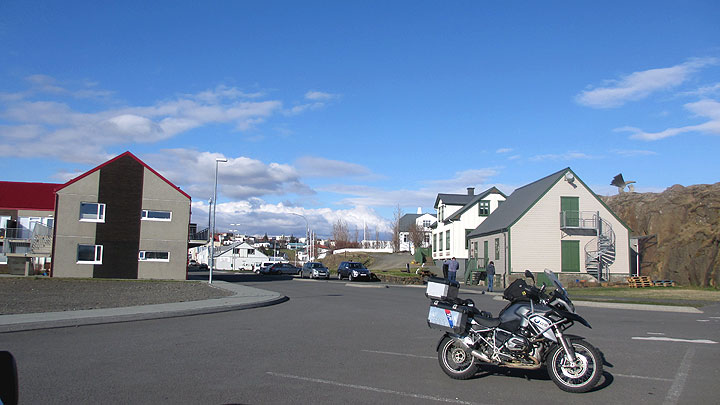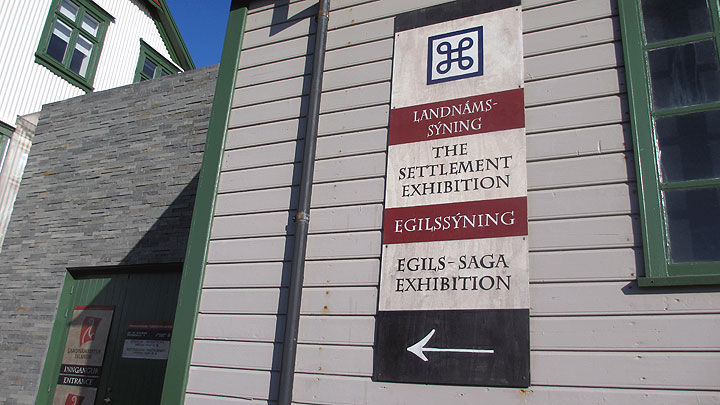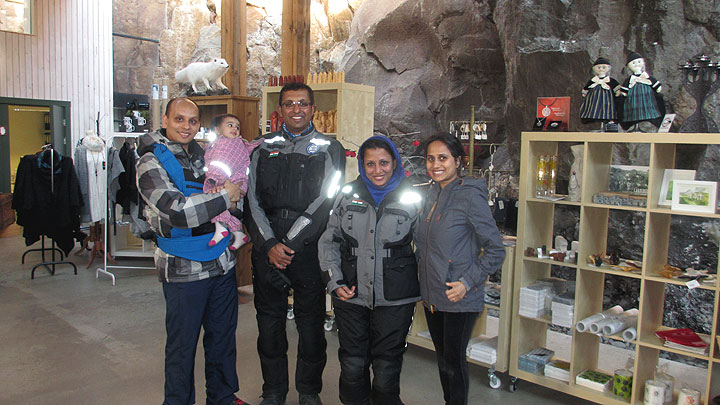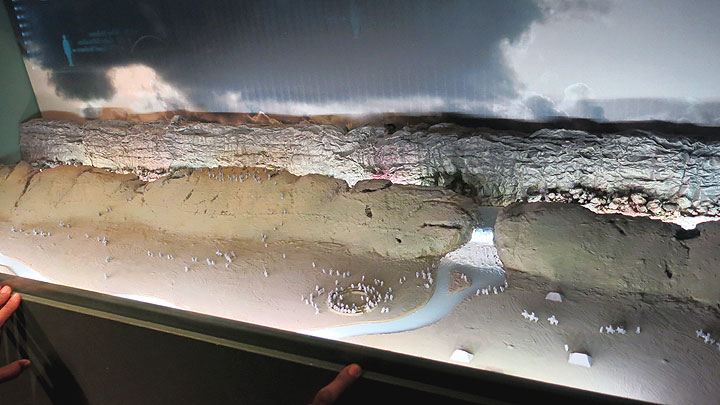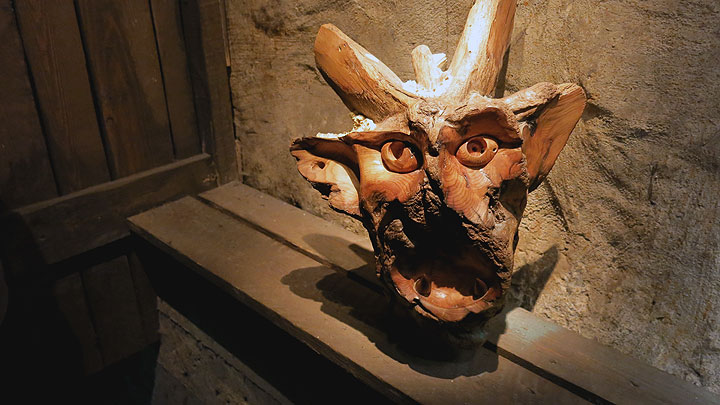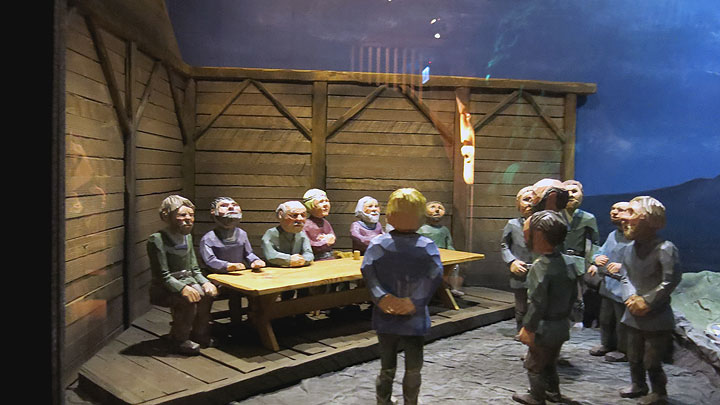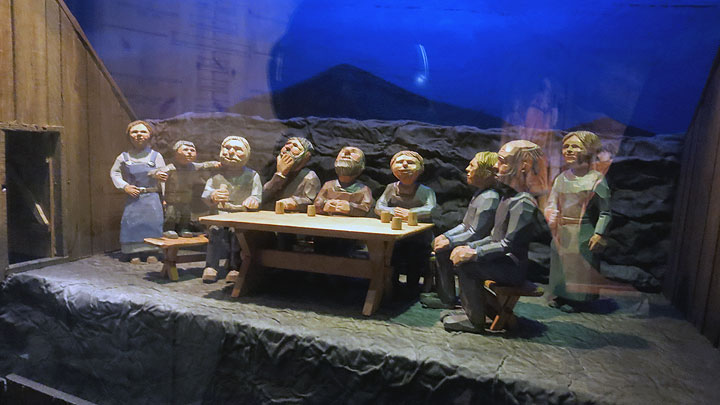 After the museum visit the 2 adventurers settled for a nice & yummy vegetarian dinner within its premises and then make our way to our pit-stop for the day Borgarnes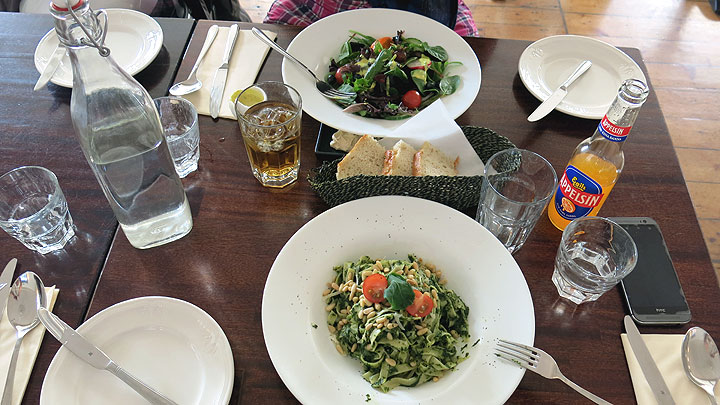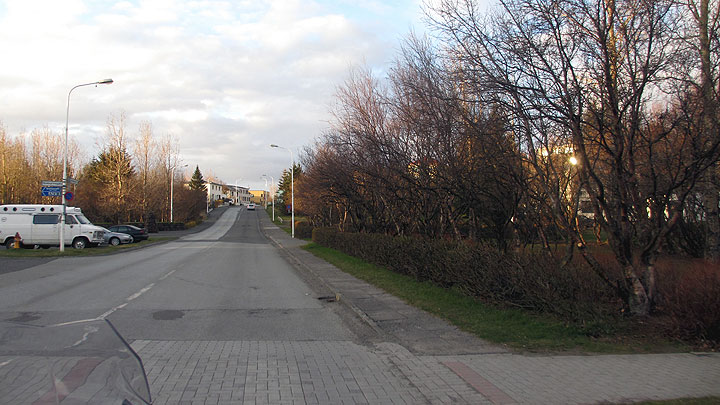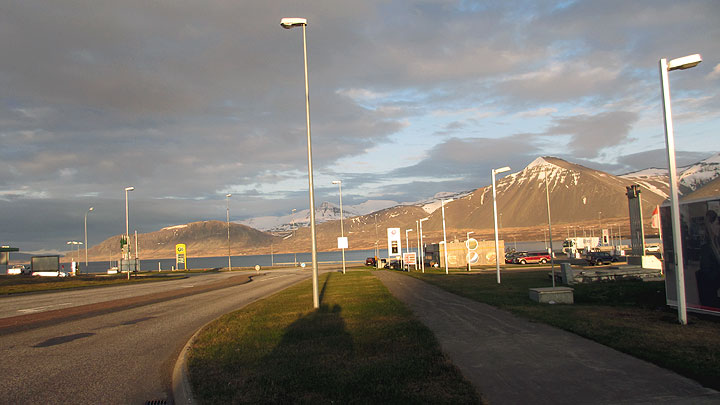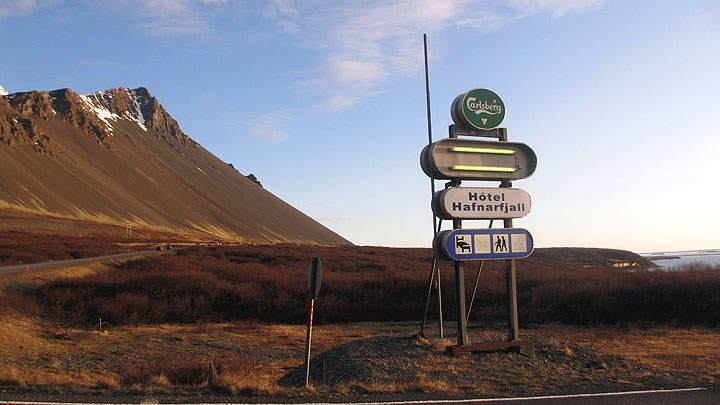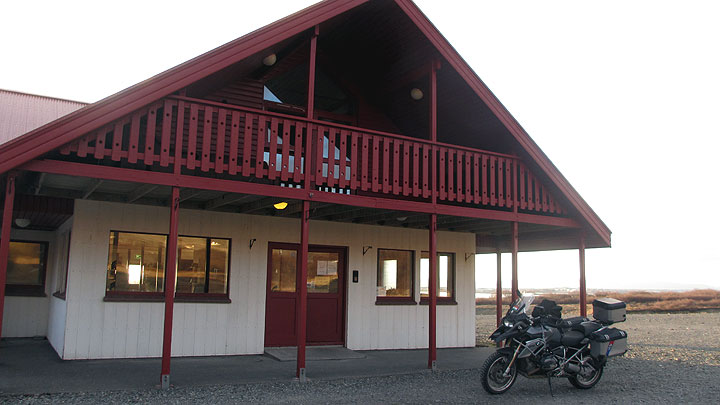 Good night from Hotel Hafnarfjall !!