Day-7  (Geysir to Reykjavik)
Day seven being the concluding day of our ever memorable Icelandic motorcycle adventure, after filling our stomachs and fuelling up, we started off from Geysir in an east ward direction heading to the enchanting Gulfoss waterfalls. As we pull into the parking lot we see the good doze of big wheeled monster looking cars and buses that is a regular feature of Iceland!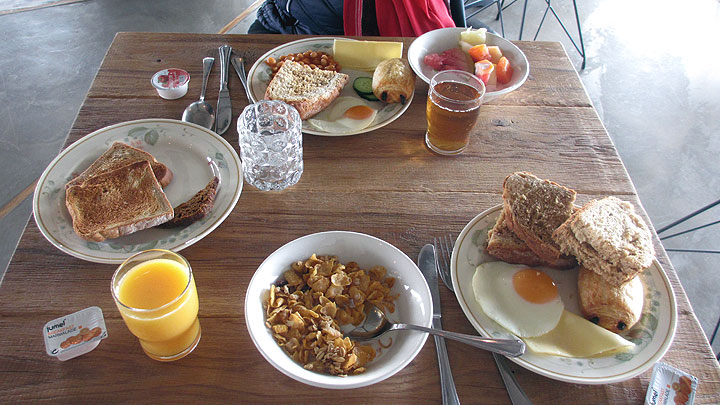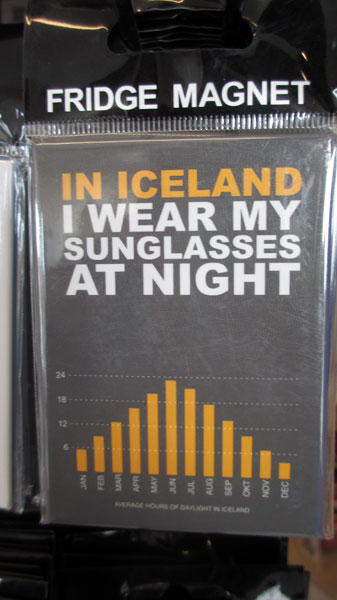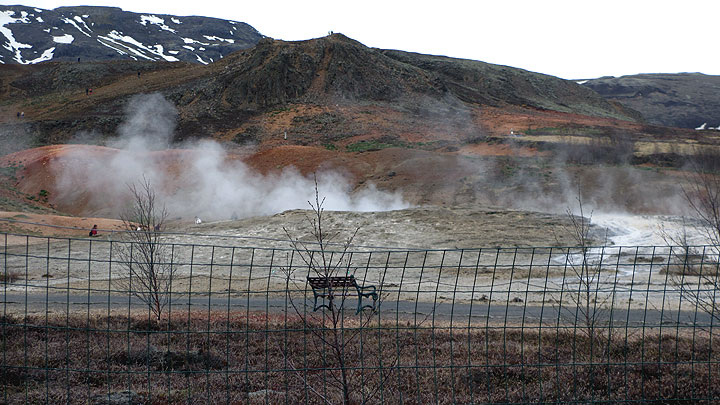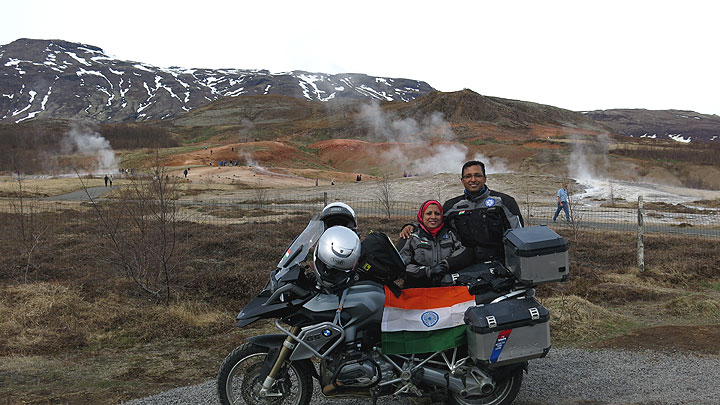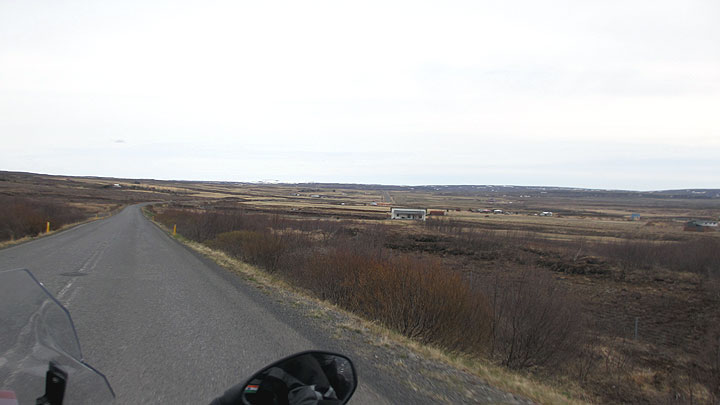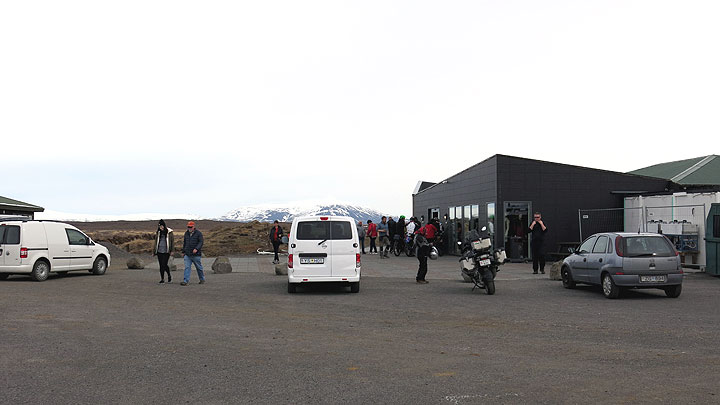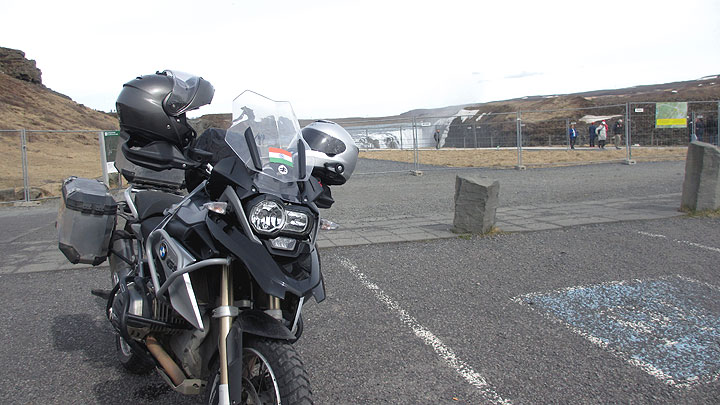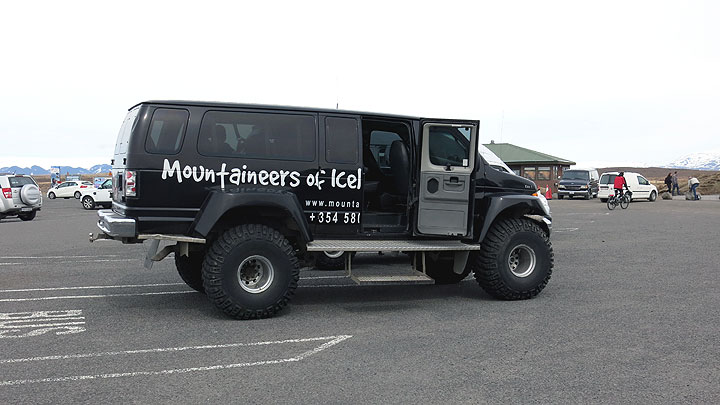 This spectacular waterfall is located in the canyon of Hvita river. Seems the gorge was formed by flash flood waters that forced their way thru cracks in the basalt lava layers. Its a combination of two waterfalls and I am short of words to describe the brilliance of this place!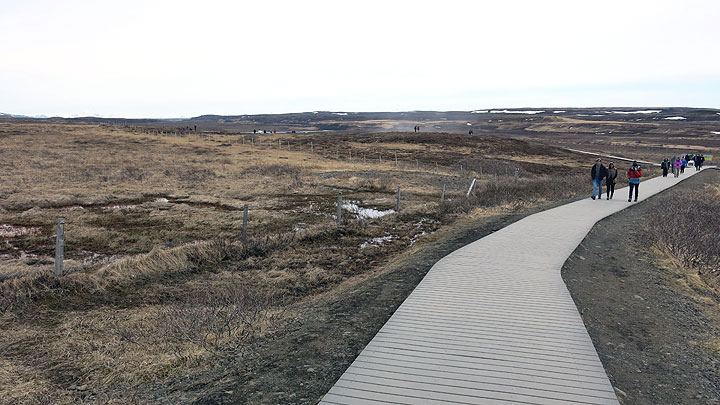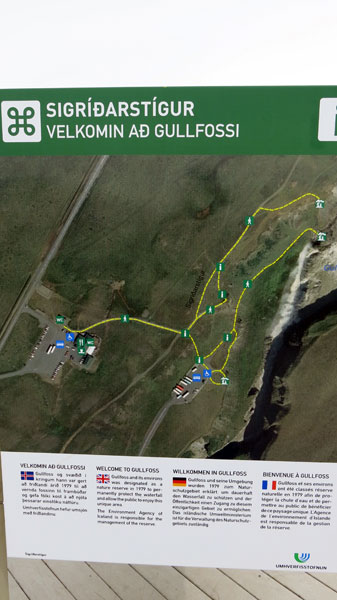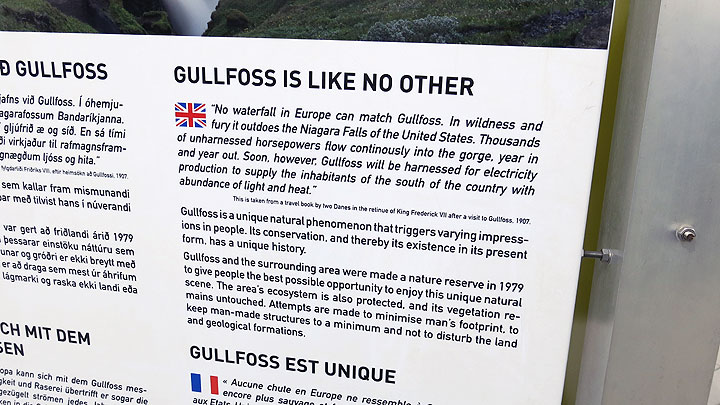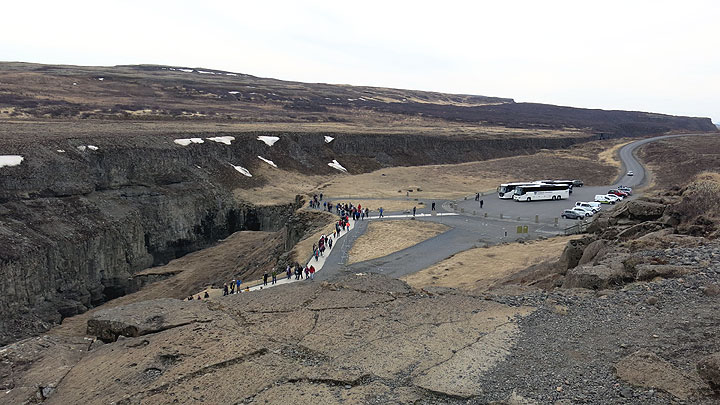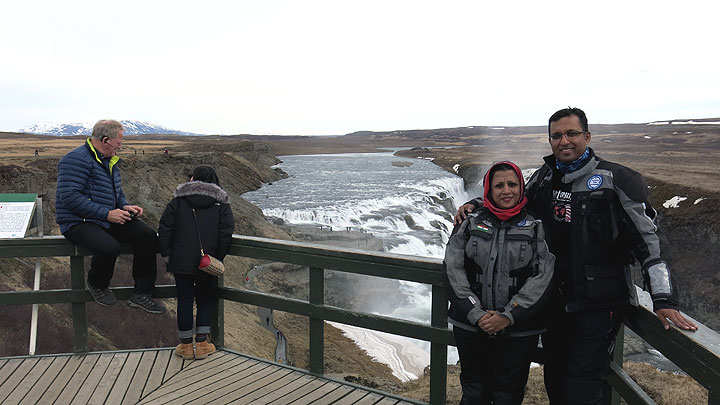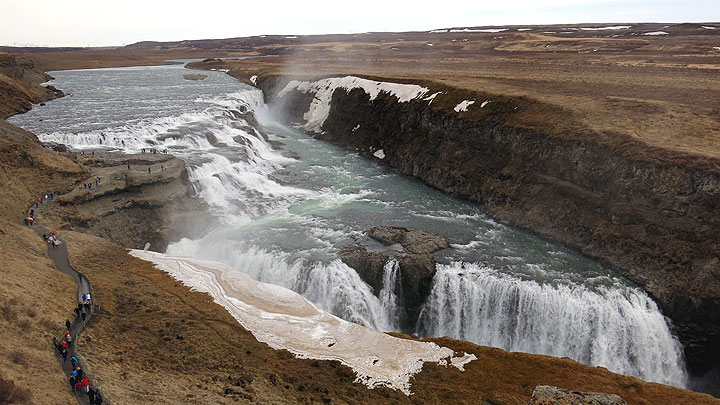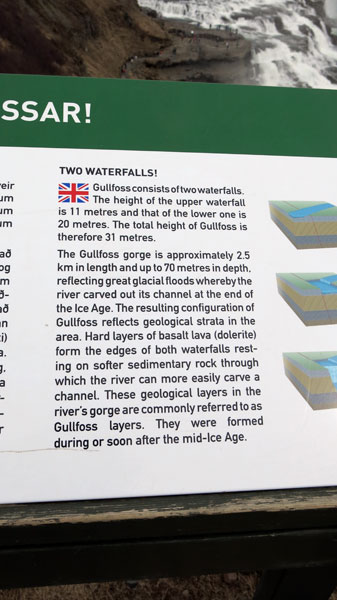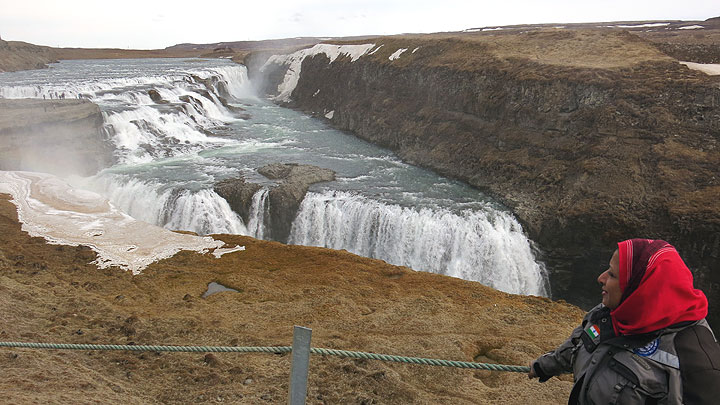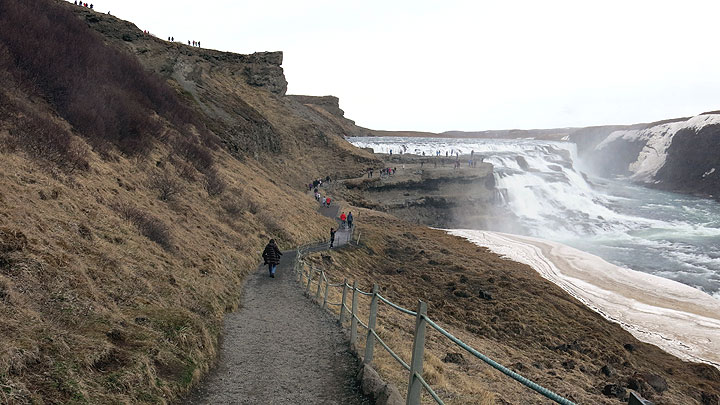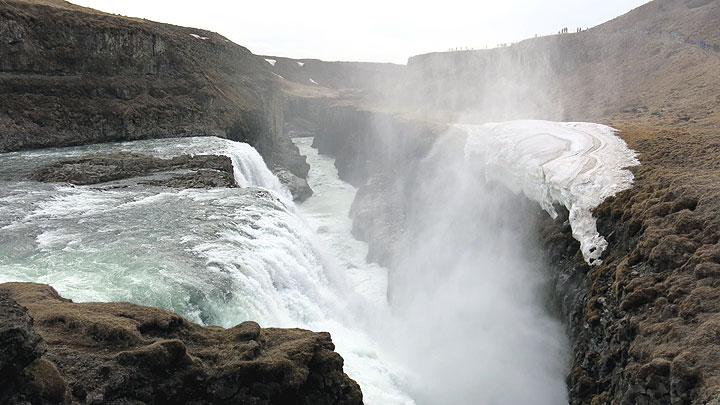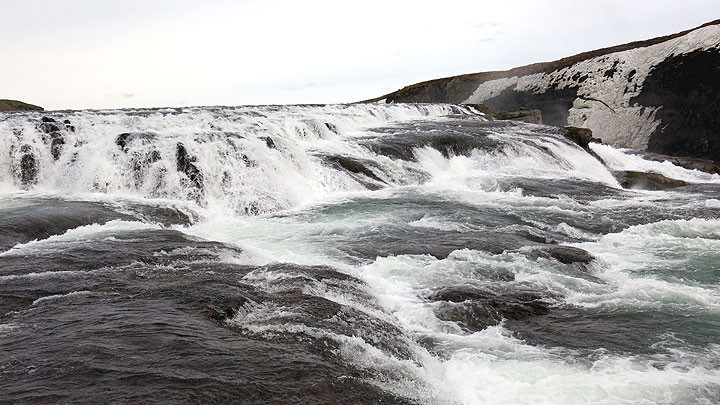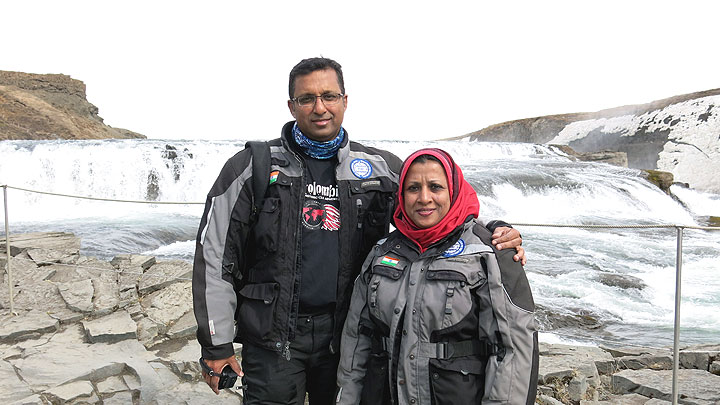 We have an early lunch and then point the motorcycle in a south west direction passing thru large plains devoid of trees but with some occasional vegetation and rapidly make our way towards the town of Hveragerdi which sits atop a 5000 year old lava field and has lots of Geo Thermal activity. Some distance ahead we pass by the big Power station in the area that uses the natural hot water springs to power its turbines. We also visited the only shopping complex in the world that sits on 2 continents. The mid Atlantic ridge and Eurasian ridge passes under this complex and it is an area of high earthquake & tremor activity and was badly hit by the 2008 earthquake. The complex also houses a small museum that stands testament to the havoc wrecked by the earthquake. At the museum I also get a chance to stand simultaneously on 2 continents, one leg in Europe & other in North America!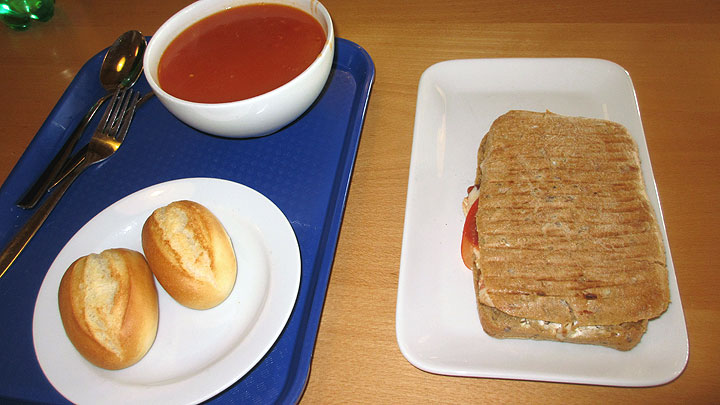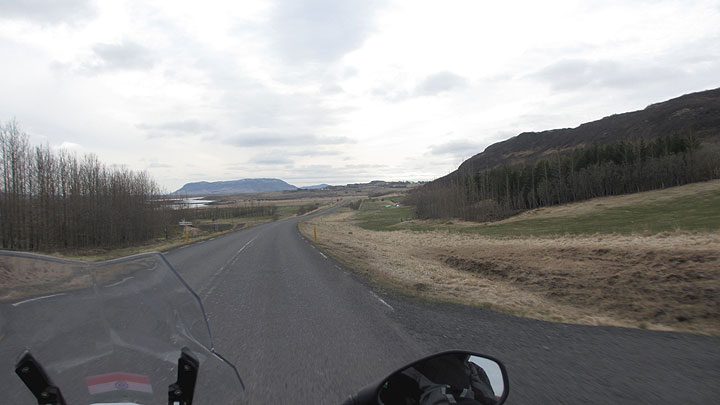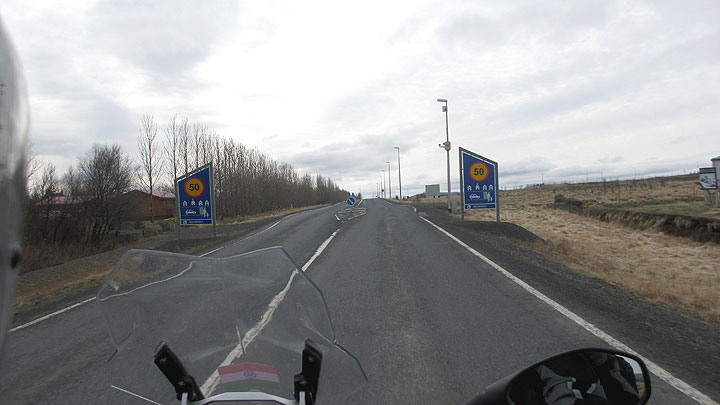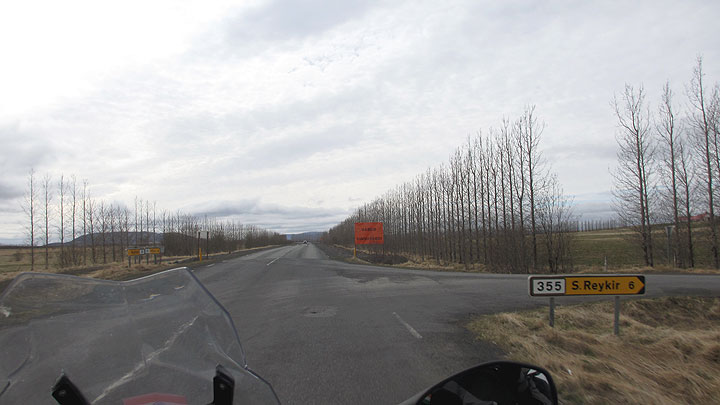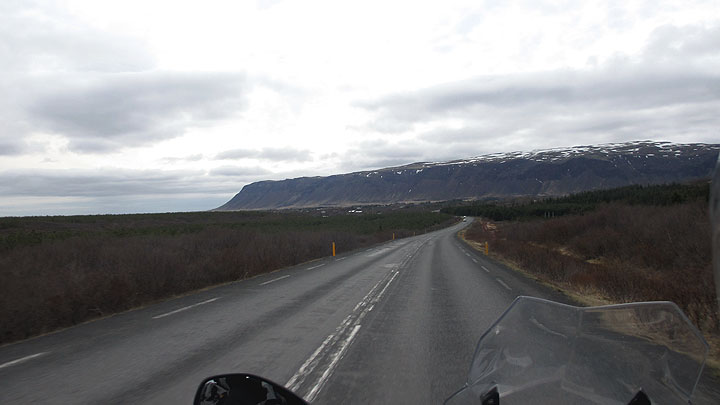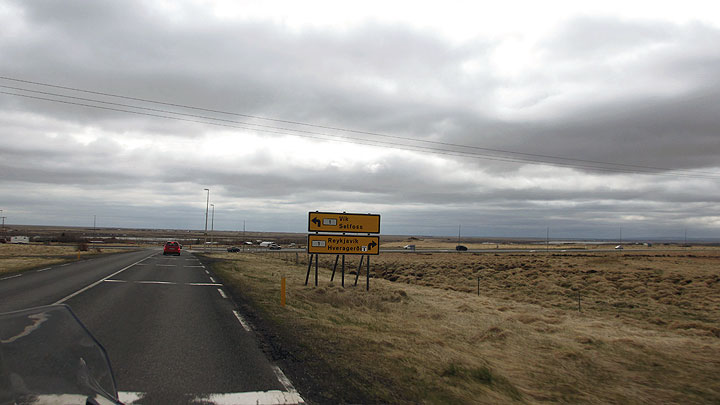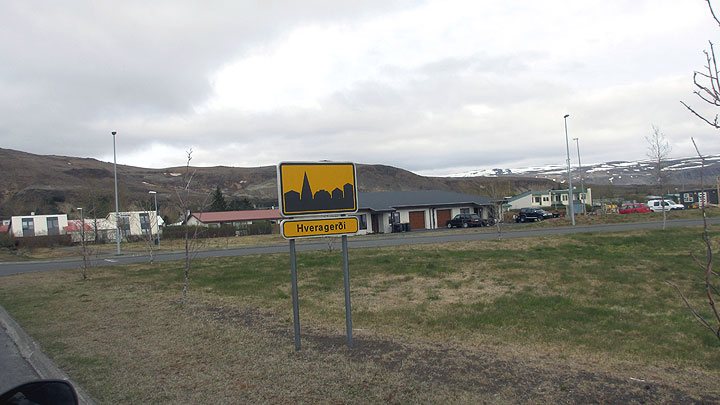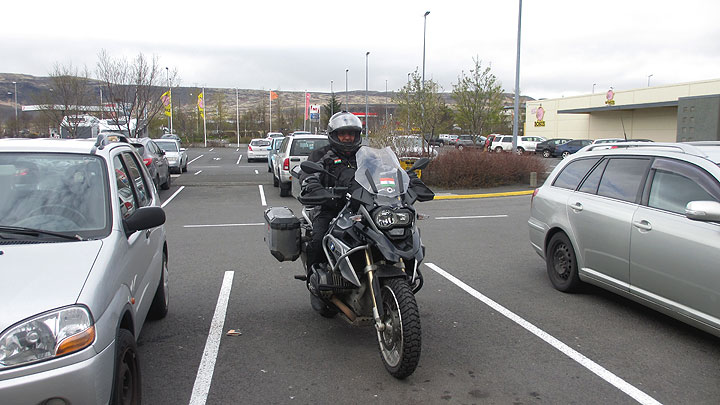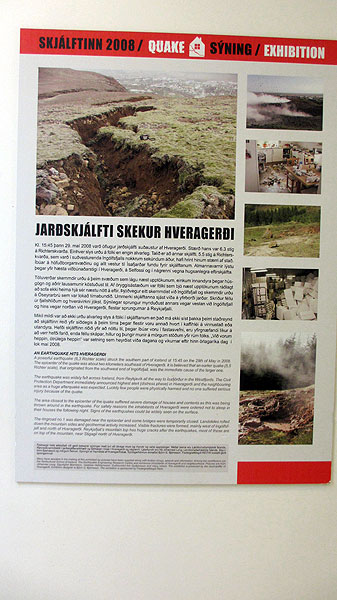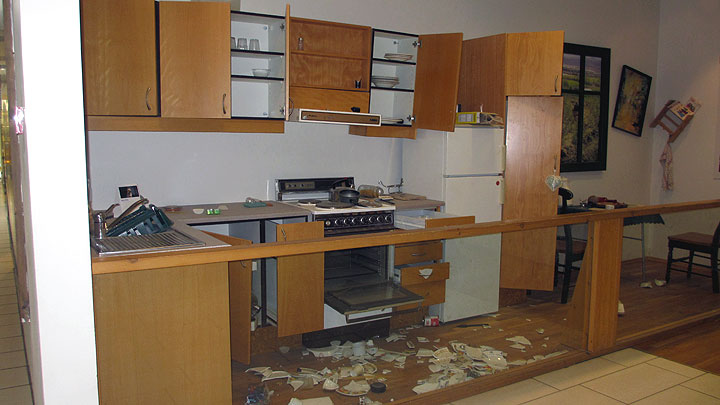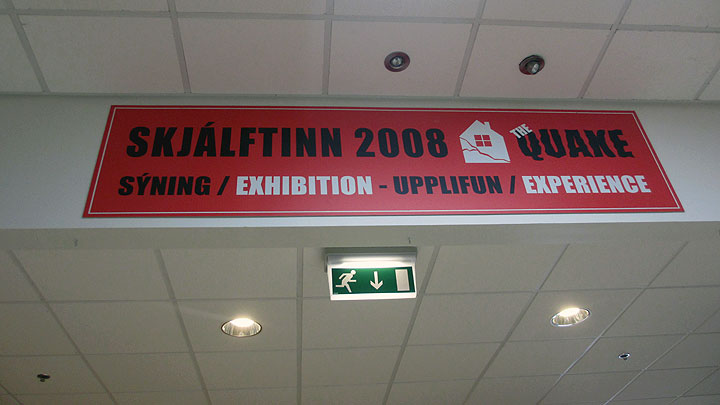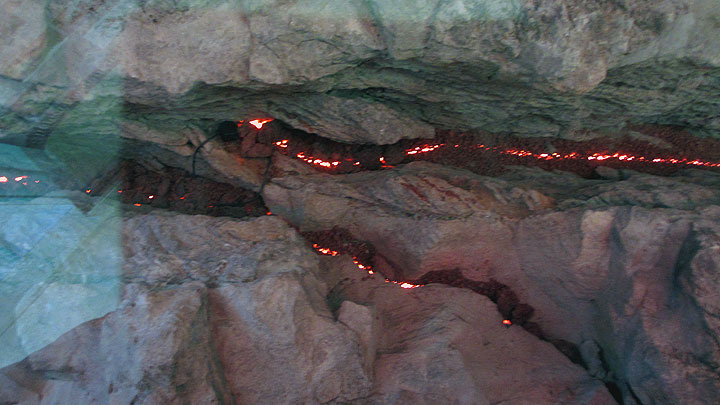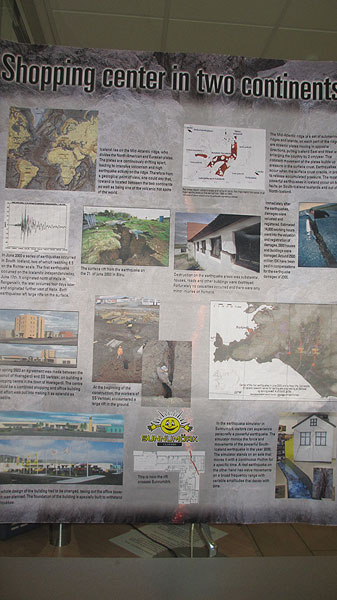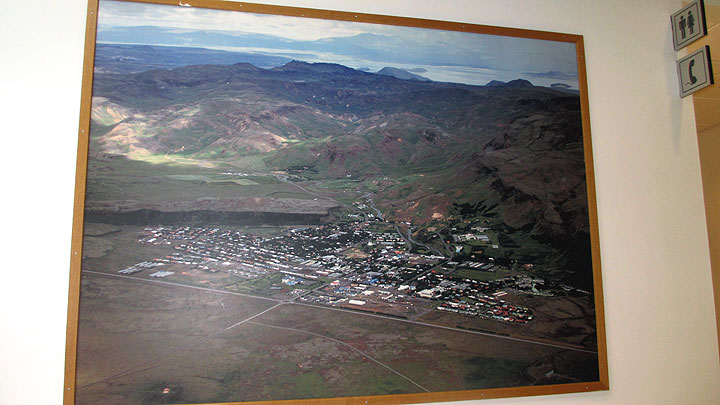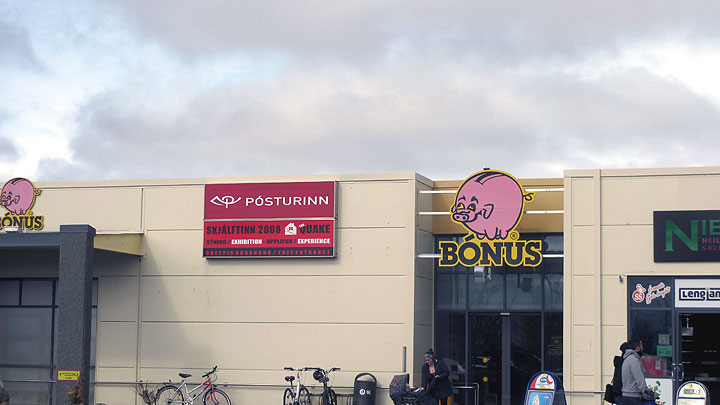 From there we start our final lap into the concrete jungle of Reykjavik making our way thru evening traffic and arriving back into our hotel.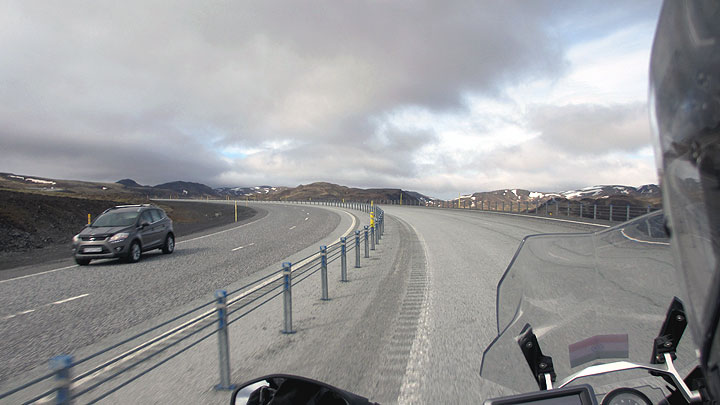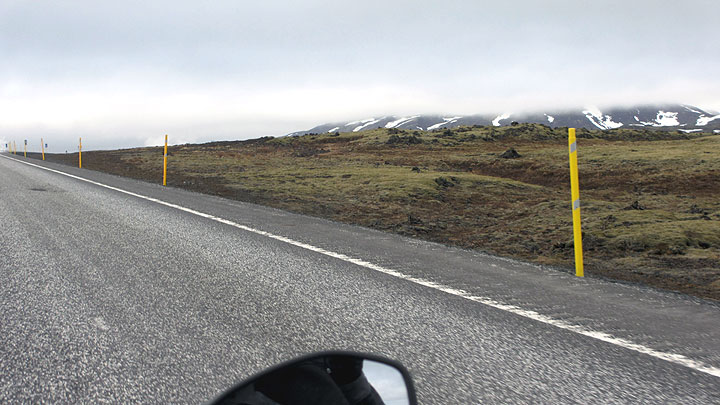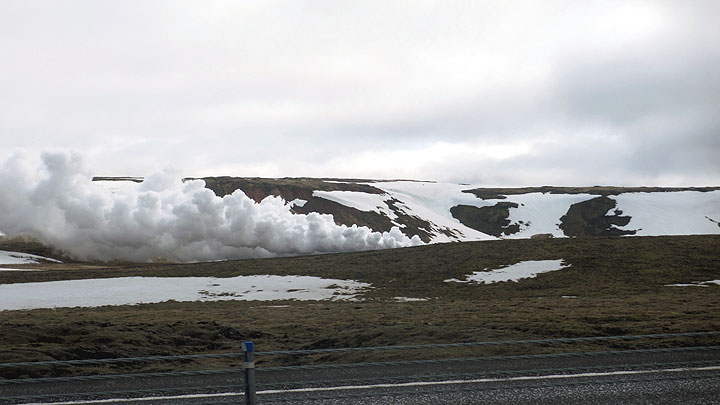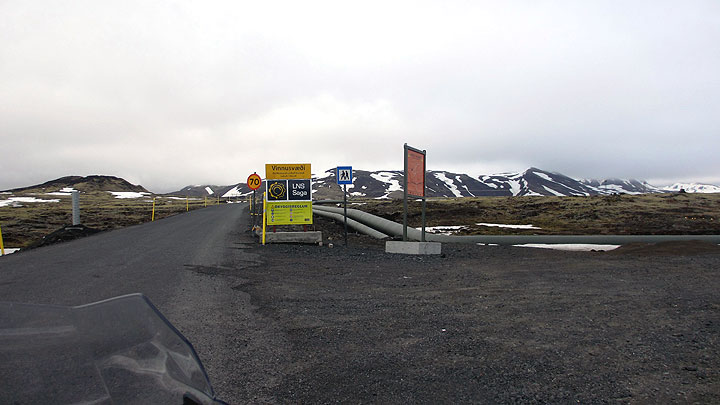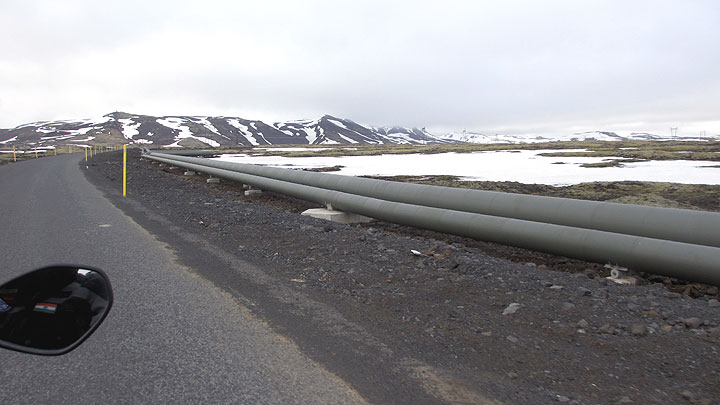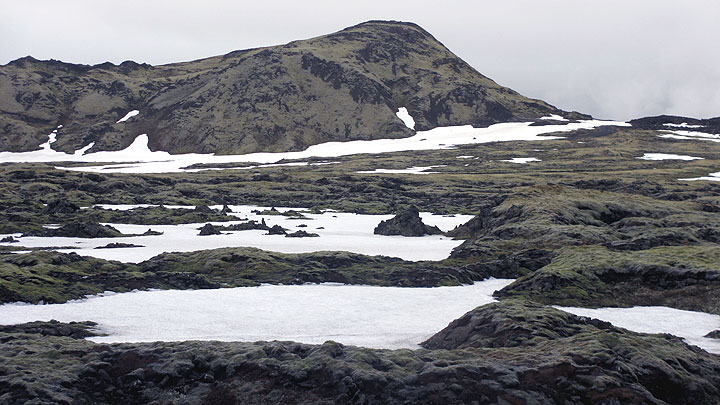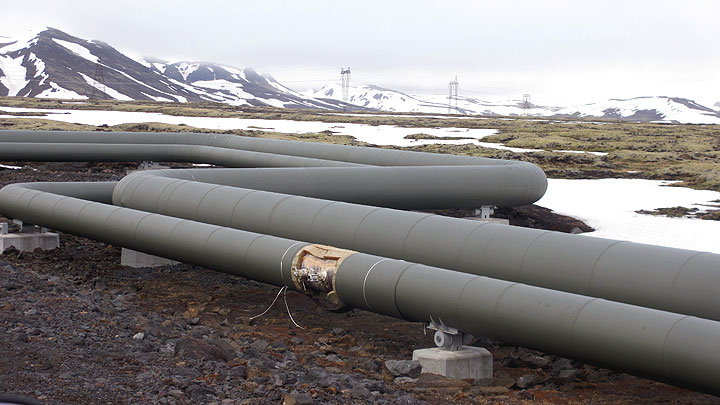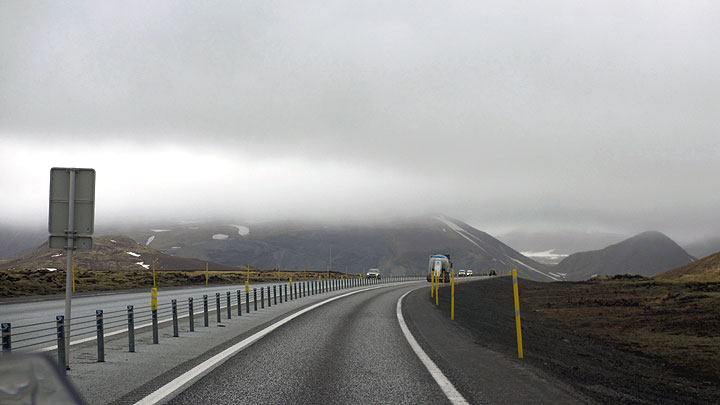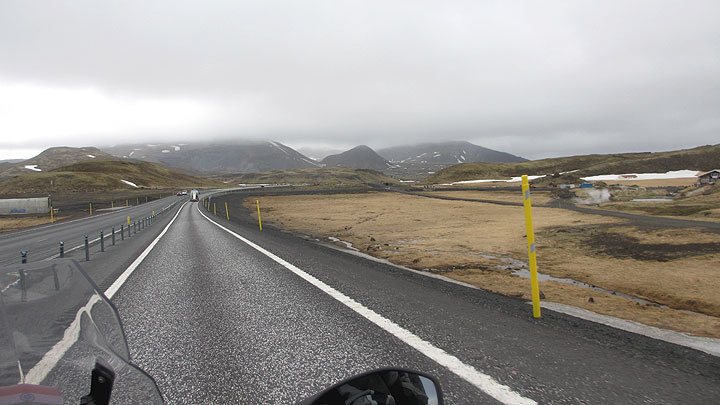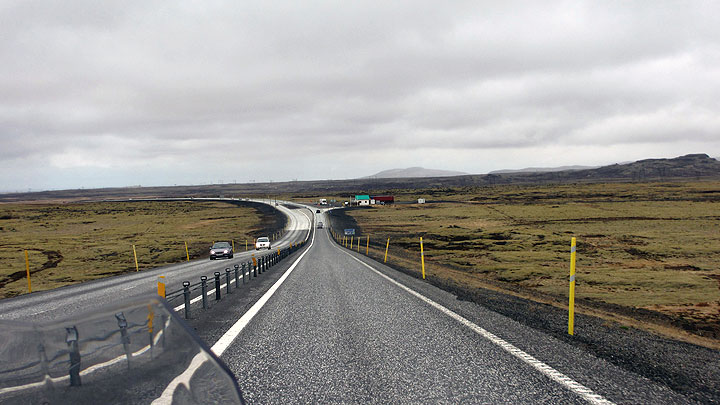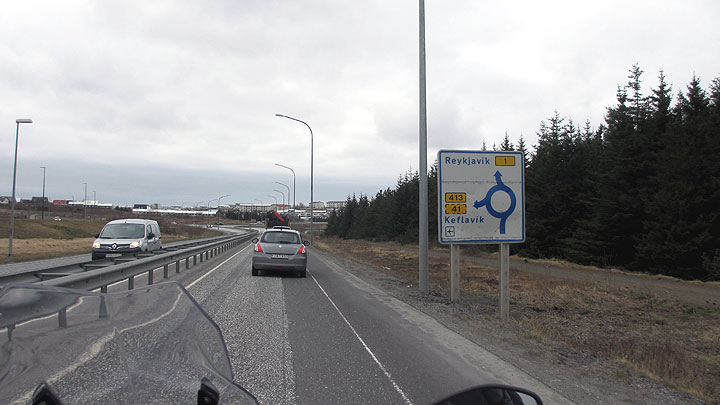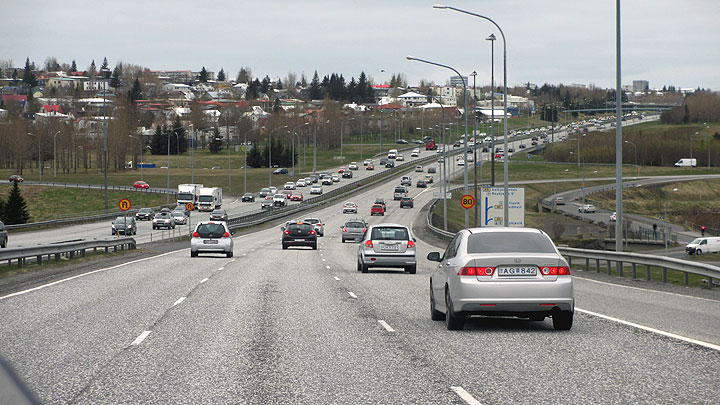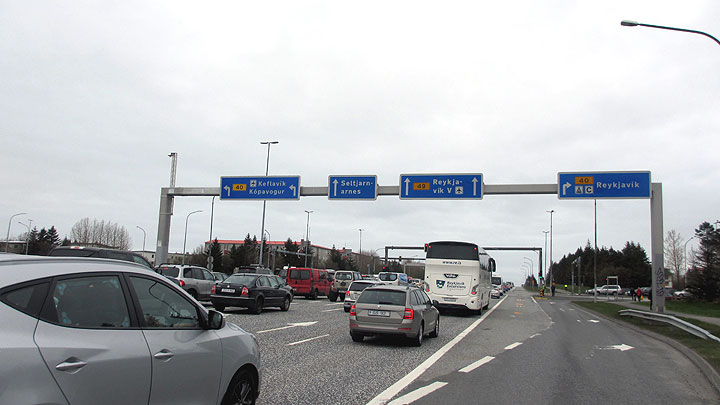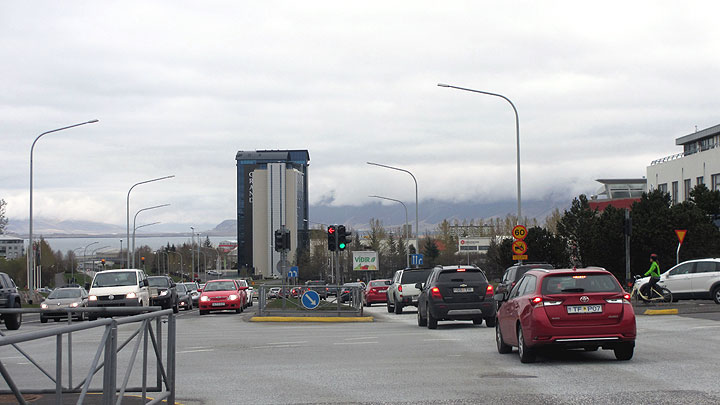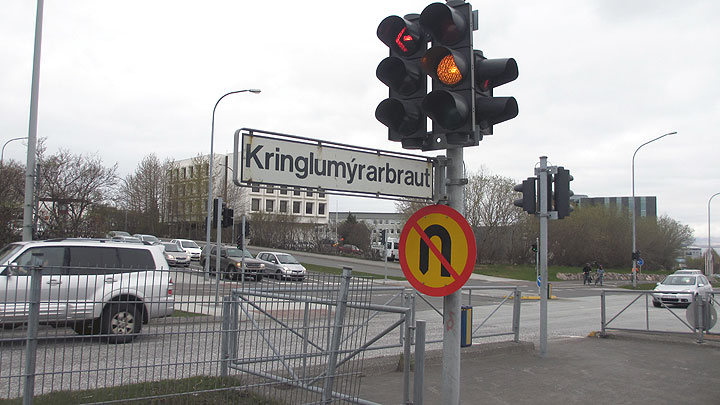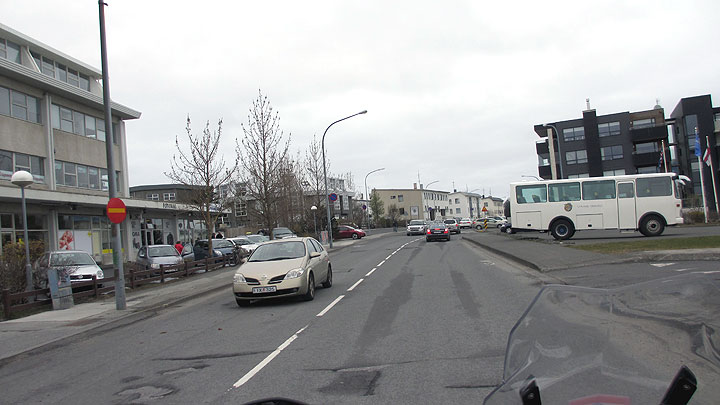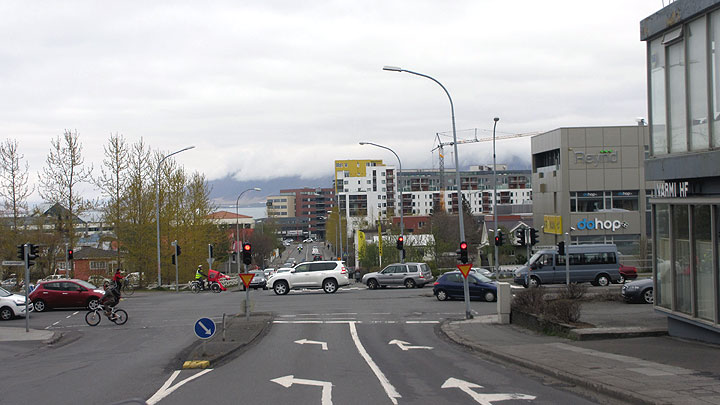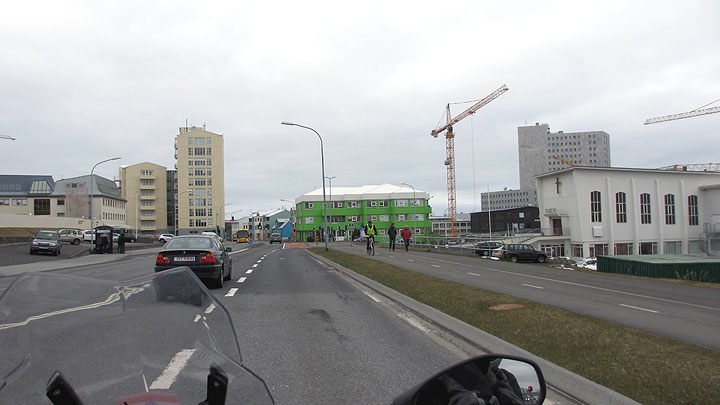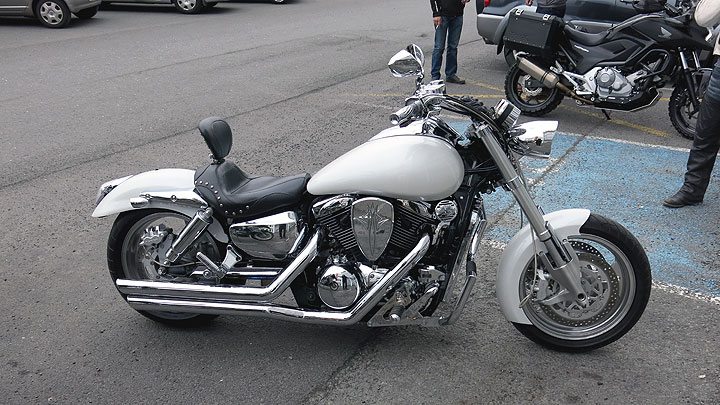 Bravo! Arriving back to our hotel after exploring nature at her Primitive & Pristine best….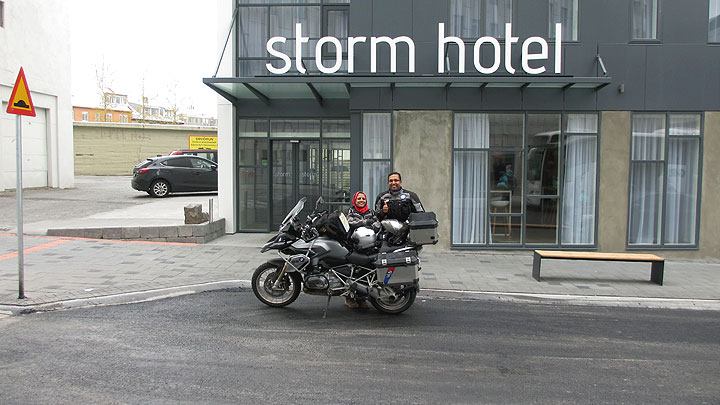 When doing a bike tour of Europe, particularly the Alps, it's a popular choice coz of the scenery, sublime roads and things run to a plan. But ICELAND is a destination that is a little outside one's relative comfort zone but riding in almost virtual seclusion, the past seven eventful days have been an overdose of awesomeness for both of us. It was mesmerizing & breathtaking, intimidating & at times very frightening, mystical & surreal. And Icelanders are some of the nicest and helpful people we have come across. Iceland stole our hearts in so many ways. So signing off for now, but we have to catch a flight back to Frankfurt and will start a small European country side sojourn for a few days on another motorcycle. See you there!